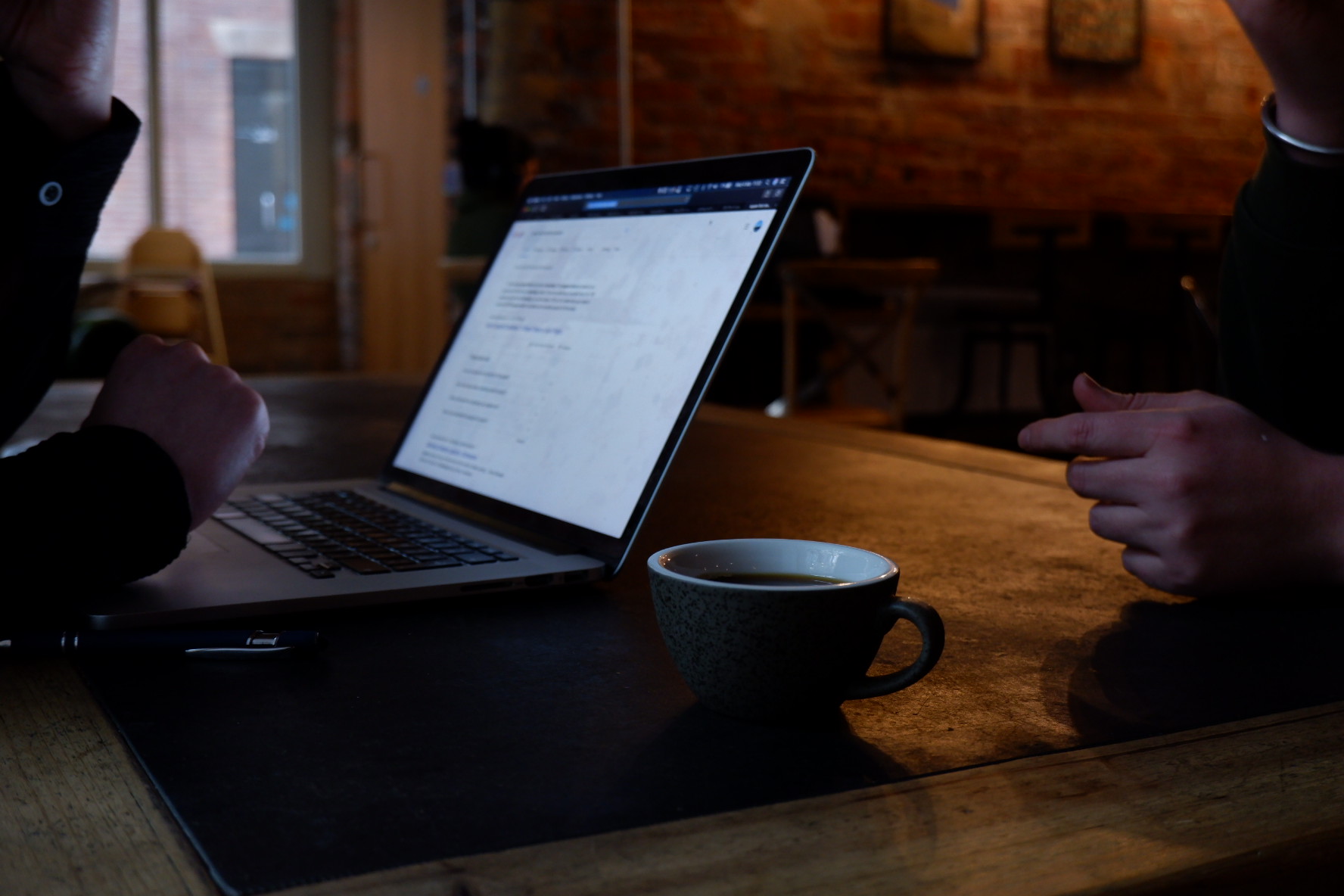 Latest Update 24/03/20
Due to the current situation relating to the outbreak of the Covid-19 Virus, we would just like to reassure all our customers, wholesale clients, staff and visitors that we are closely monitoring the situation and are taking all sensible steps to ensure that as a business we are compliant with governmental advice and public health standards.
We have been forced to close our cafe until further notice  Under the current circumstances we have no other choice than to close. ⁠This is a sad but somewhat inevitable step to ensure the safety of our staff and our customers. Nevertheless this is not the end for Ancoats Coffee Co.⁠⠀
⁠⠀
We will still be operating our roastery and wholesale operation and fulfilling all online orders. Furthermore we are exploring all possible avenues and pathways to keep the business moving forwards in whatever way is most appropriate.⁠⠀
⁠⠀
We would once again like to thank all of our customers past, present and future for your continued support. As well as offering a massive thank you to all of our staff who have been incredible and beyond understanding in what is an incredibly stressful time.⁠⠀
Thank you all for your patience.
Ancoats Coffee Co. Team