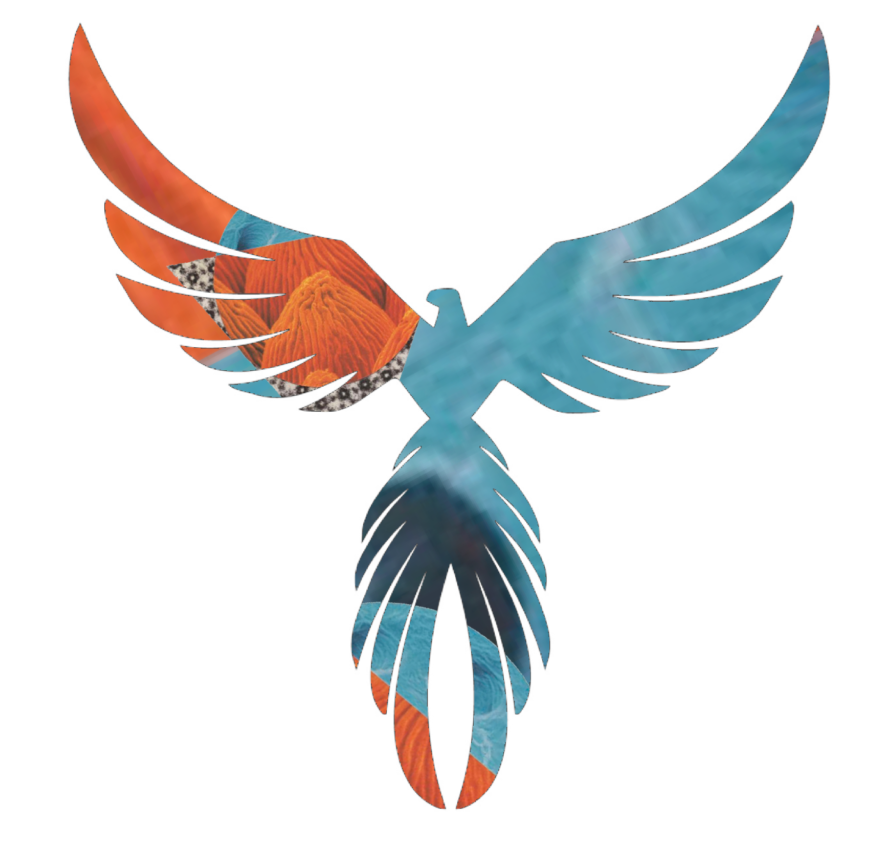 This package looks just like any of our regular coffee boxes, but it's something completely different. First of all, there is no coffee inside. At least... yet. "Wait what?", you might ask yourself. Well let us explain.
This limited edition box gives you more than coffee. It gives you the chance to be part of an innovative project created by our friends at Raw Material, a green coffee producing and trading company, to fund a wet mill in El Fénix farm - Calarcá, Colombia - in order to improve the quality of their coffee and give them access to specialty buyers and therefore to security in an unstable market and better pay for their hard work. And yes, of course, as soon as their effort has paid off you will receive the resulting coffee to cherish at home.
It all started in 2016 with a Kickstarter campaign. Raw Material's project received double their initial goal in funding from people around the world, who see the value in investing and improving the future of coffee. We made a modest contribution at first due to our modest means at the time, but then we met Jack Walshe and Genni Feliciotto at a cupping event. They had also bought some coffee, so we offered to roast it for them. Little did we know that they had actually backed the project by buying a 240 kg lot of Pink Bourbon! We agreed to roast and sell their coffee.
This is where you come in. "Why not extend the chance to be part of this project to coffee lovers?", we thought. After all, this is the best way to show people the incredible efforts coffee farms do in order to grow the amazing coffee we like so much to drink. It's a way to really grasp what it takes to plant, grow, harvest, prepare, transport, ship, store, roast, package and distribute coffee that has the cup quality that will result in a brew that makes us smile.
This package is a window into the the agricultural aspect of coffee as well as representing a connection to what it takes to do what we do. After purchasing it you'll receive regular updates of what's going on at the farm and will have a reserved spot on all the cupping sessions we'll host to showcase the latest crops and how El Fénix coffees have been developing. The Pink Bourbon trees are still in it's young life and will reach maturity in 2020. Then, you'll receive a box with roasted beans from these very trees!
We will release only 50 boxes every year from now to 2020 and, as we have a limited amount of coffee, only those who backed the project beforehand will have secured their lot. Every limited edition will be launched during the Manchester Coffee Festival, when Raw Material's team will host a special cupping to talk about their work.
We believe that this project will implement a progressive business model that will result in objectively better coffee, with an established market, which will have a direct effect on the local coffee industry as well as broader socio-economic, and environmental impact. We invite everyone to join us in this journey! The wait might seem long but, as we like to say, you can't rush great coffee.