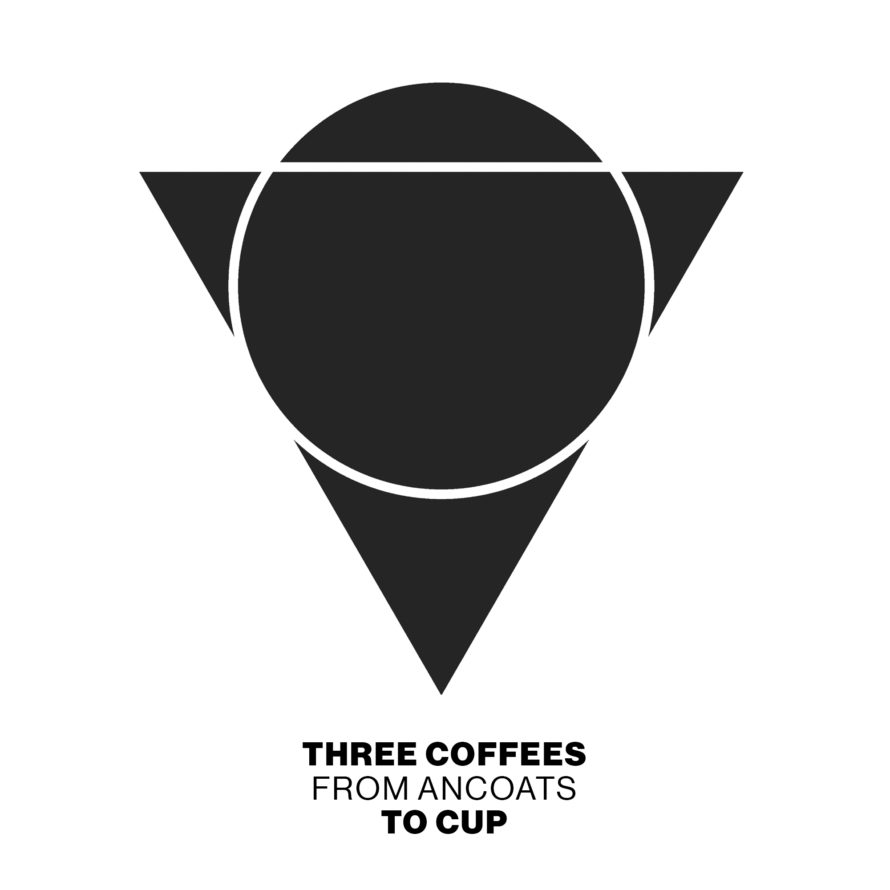 A great way to experience coffee. This pack offers a snapshot of our offering at any point in time. Each box contains a small amount of 3 different lots, chosen to give you the chance to explore Ancoats coffees in your own way. These samples showcase our vision of what coffee can be, allowing you to taste the diversity of flavour that each one has to offer. Ideal for hand brewing and cup tasting, this is also how we present our best coffees to our trade customers.
The box contains 3 x 50g bags of different coffees with individual QR codes that you can scan to find out more about each origin. There is also a card with easy to follow cupping instructions if you fancy tasting your coffees the same way we do it at the roastery.
You can have your coffees as whole beans or ground for your brewing method of choice - just write it down in the "Order Notes" field next to "Billing address" how you want us to grind it for you!