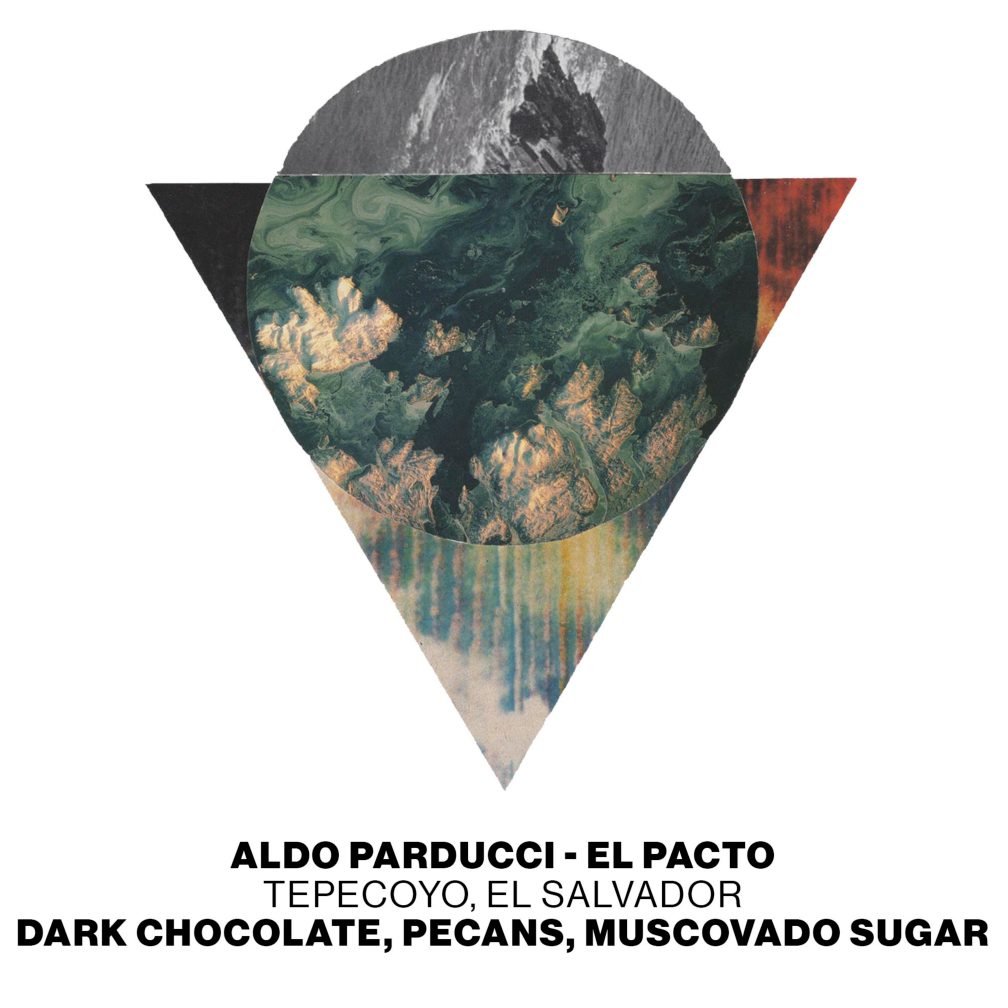 Producer
Aldo Mauricio Parducci
Cup Profile
Dark Chocolate, Pecans, Muscovado Sugar
Terroir
Las Brumas, Tepecoyo, Cordillera del Balsamo
This is the third year we have purchased coffee from Aldo Parducci after initially meeting him at London Coffee Festival back in April 2016. Aldo's great-great-grandfather Jesus started growing coffee in El Salvador back in the 1800's with a small, humble plot of land. With hard work and dedication it grew into a sizeable and prosperous venture, so rapidly that it sparked rumours he'd made a pact with the devil! Hence the name 'El Pacto'.
This year we have selected yet another exceptional coffee from Aldo's family farm 'Finca Las Brumas' - an incredible Red Bourbon natural. This coffee has an intense full-bodied mouthfeel and remarkable sweetness, balancing with rich dark chocolate flavours. This makes it perfect for espresso, stovetop or brewing, with milk or without.
We could go on to write about the farm and tell a story of rutted roads and subtropical sunrises. But we won't. Here's a message from Aldo: "Our farm is Las Brumas which means The Fog or the Mist. Its name is derived from the abundant fog that forms in the afternoons. The fog forms when the warm and humid ocean breeze from the Pacific Ocean rolls up the mountain range and collides with the cooler mountain air. We are situated at 1250 metres above sea level in the municipality of Tepecoyo, which lies within La Cordillera del Balsamo."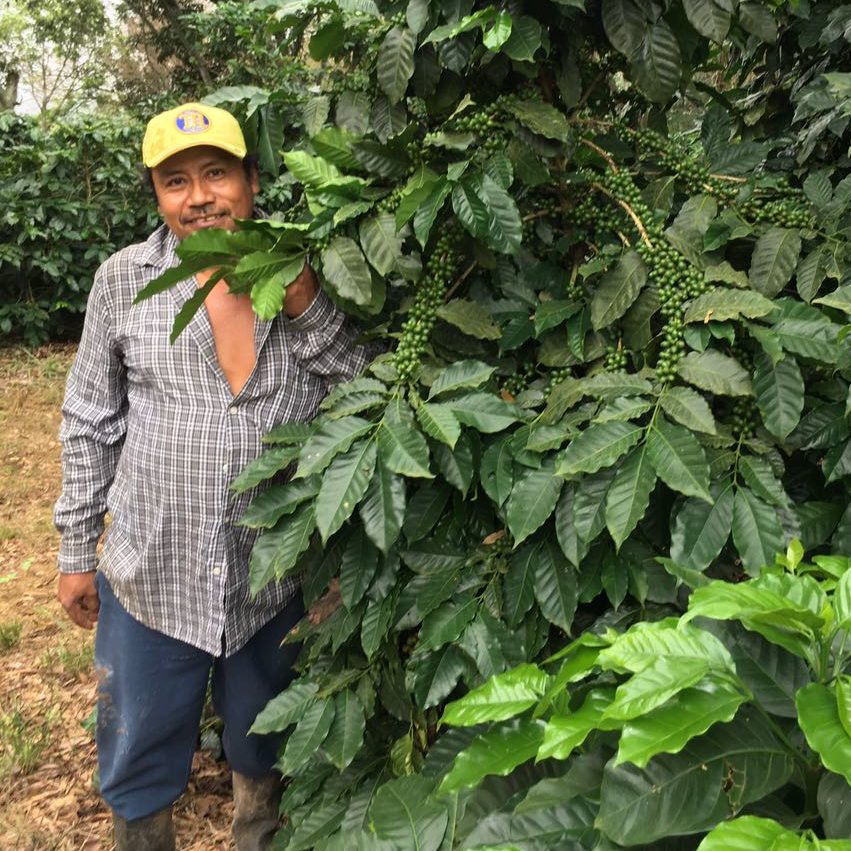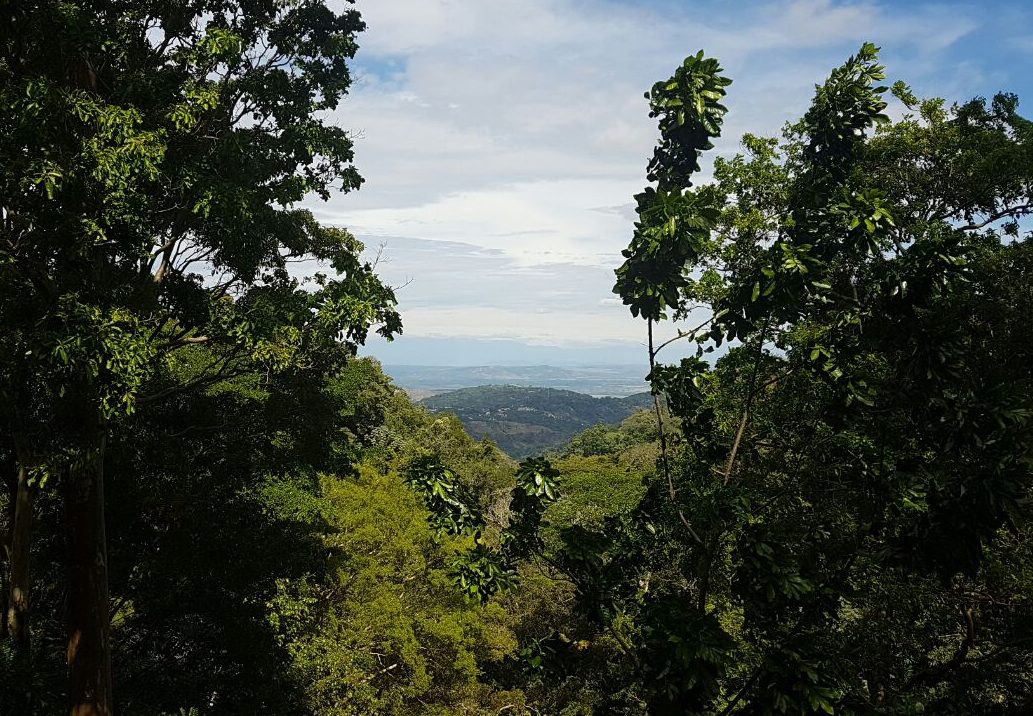 La Cordillera del Balsamo, The Balm Mountain Range, is well-known for its fine and exquisite coffees and the Peruvian Balm trees from which its name is derived. The farm itself is family owned and family operated. It is composed of 80 hectares of which 73 are planted with coffee and 7 are a forest reserve. All our coffee is shade grown and hand picked. This way we strive to ensure the highest quality possible while minimising the negative impact of picking the cherries on the plant itself.