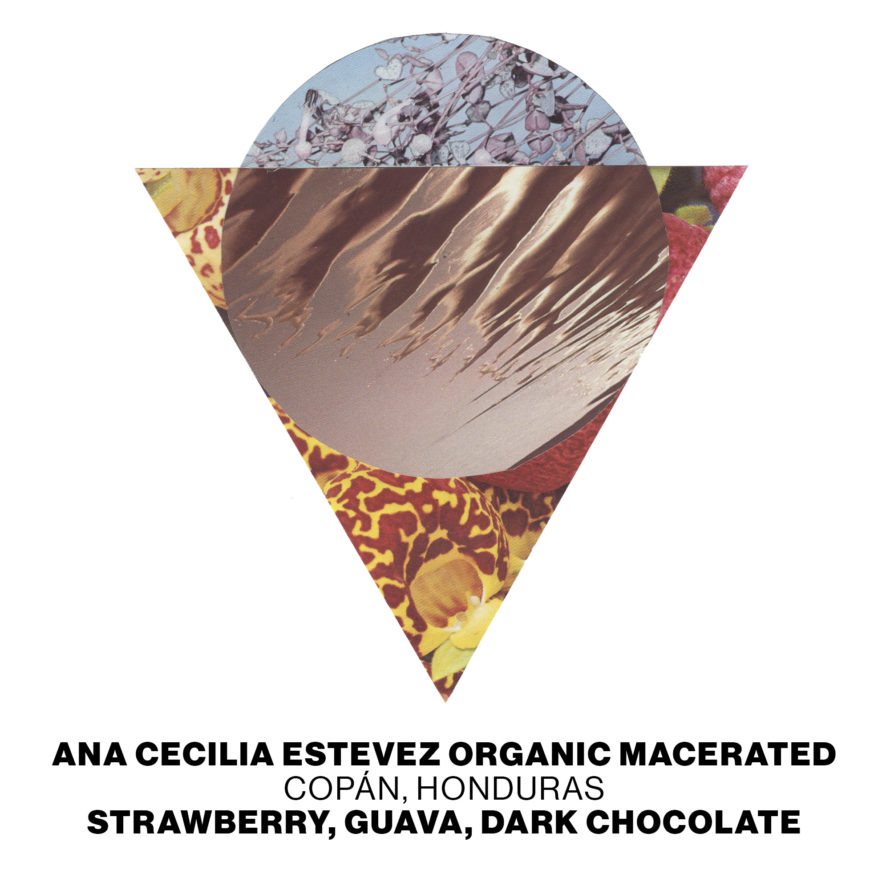 Producer
Ana Cecilia Estevez
Cup Profile
Strawberry, Guava, Dark Chocolate
Preparation
Fermented in barrels for 12 hours. Dried on raised beds for 20-30 days
Terroir
Finca Ana, Monte de la Virgen, Copán
This organic microlot is both rich and delicate, combining gentle red fruit notes with a sirupy body and a bold dark chocolate finish. This complexity is the result of a special preparation process known as maceration and developed by winemakers to extract more flavours and aromas from grapes. Introduced to coffee in more recent years the method can transform the cup quality, boosting the natural sugars and acidity and uplifting the potential of green beans grown at lower altitudes like this one. Roasted lighter than our average, this coffee is a great choice for those who love a touch of sweetness in their cup.
At age 24, Ana Cecilia is a dedicated and ambitious producer. According to Falcon Specialty (who sourced this lot) she is "fanatical about coffee, she is fascinated by production and quality of coffee". Her farm Finca Ana is named after herself and she is an active member of local co-operative Café Aruco where she works as a praised taster, grader and roaster! We are really excited to work with Ana's microlot not only because of its quality but also to support Falcon and Aruco's work developing the quality of Copán's coffee. This is the second year we buy beans from this co-operative and both lots came from female producers, first Yolanda Urrea Arita and her lovely Red Catuaí and now Ana Cecilia with her incredible Lempira.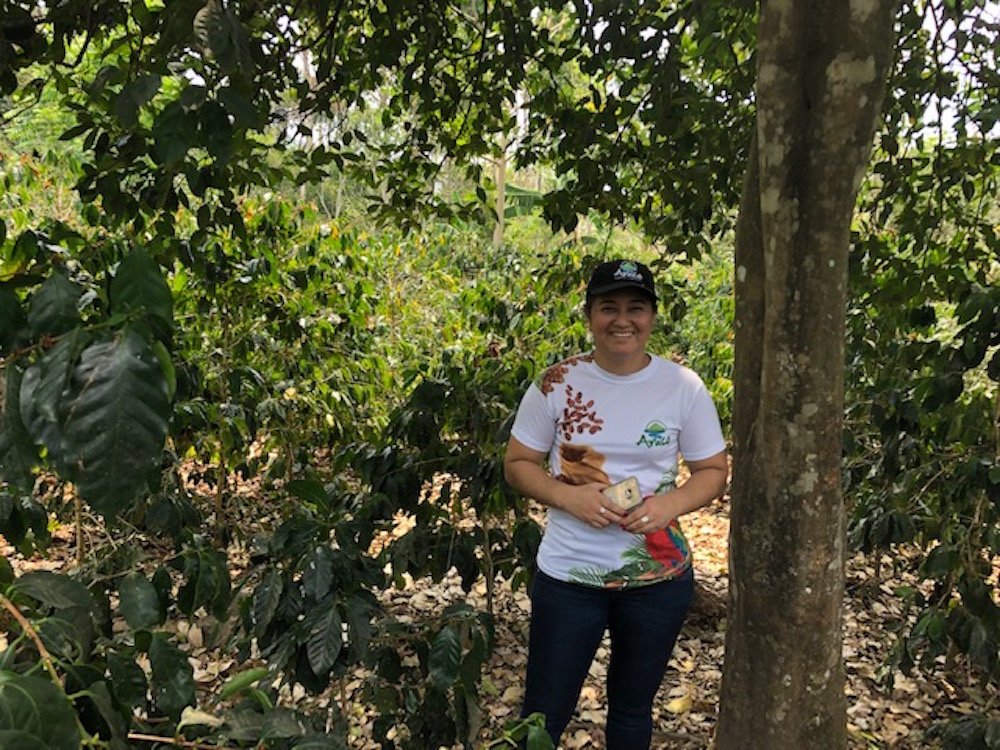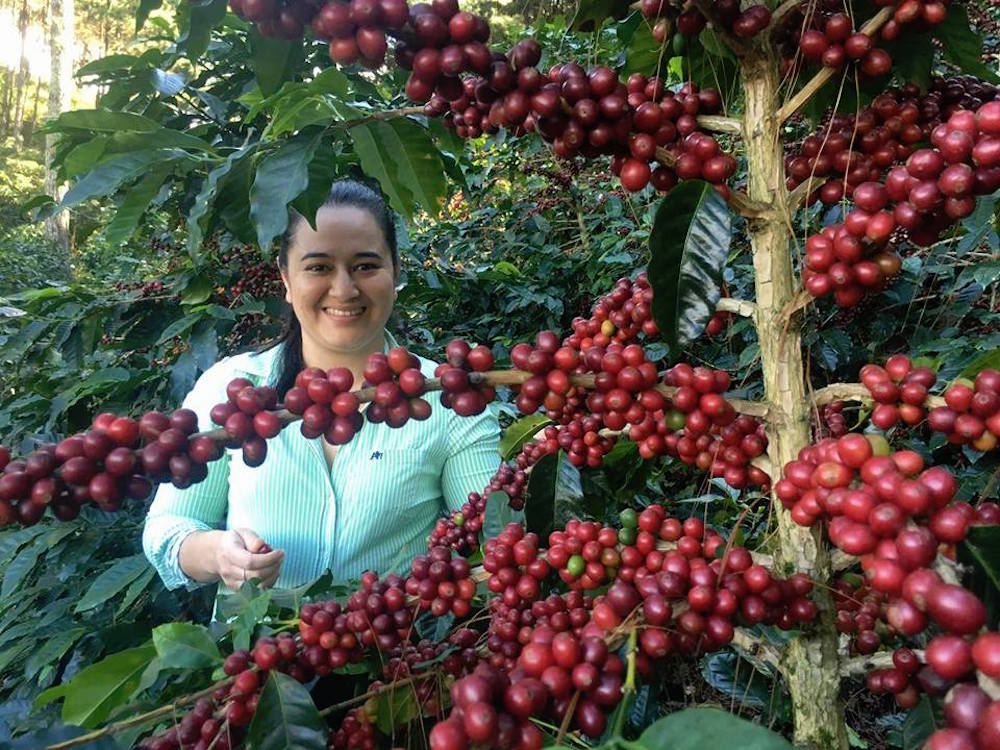 Many of the best microlots produced by Aruco members this year were Lempiras. The varietal is a cross between Caturra and Timor Hybrid 832/1. It was created by Instituto Hondureño del Café (IHCAFE) and according to Aruco's Specialty Coffee manager Carlos Estevez (Ana's cousin) one of the varietals main qualities is the lightly alcoholic cup profile due to the presence of ascetic acid. A seasoned farmer and agronomist, Carlos teamed up with and Ana and together they decided to macerate this coffee in barrels for 12 hours.
Time is key in any fermentation method and determines how much the process will transform the potential of the green bean and the cup profile. Aruco has lots that are macerated for up to 90 hours! We loved how the 12-hour process highlighted this lot's sweetness without covering up its original qualities. Sweet and funky as a natural, clean and bright as a washed coffee. We couldn't have asked for more.