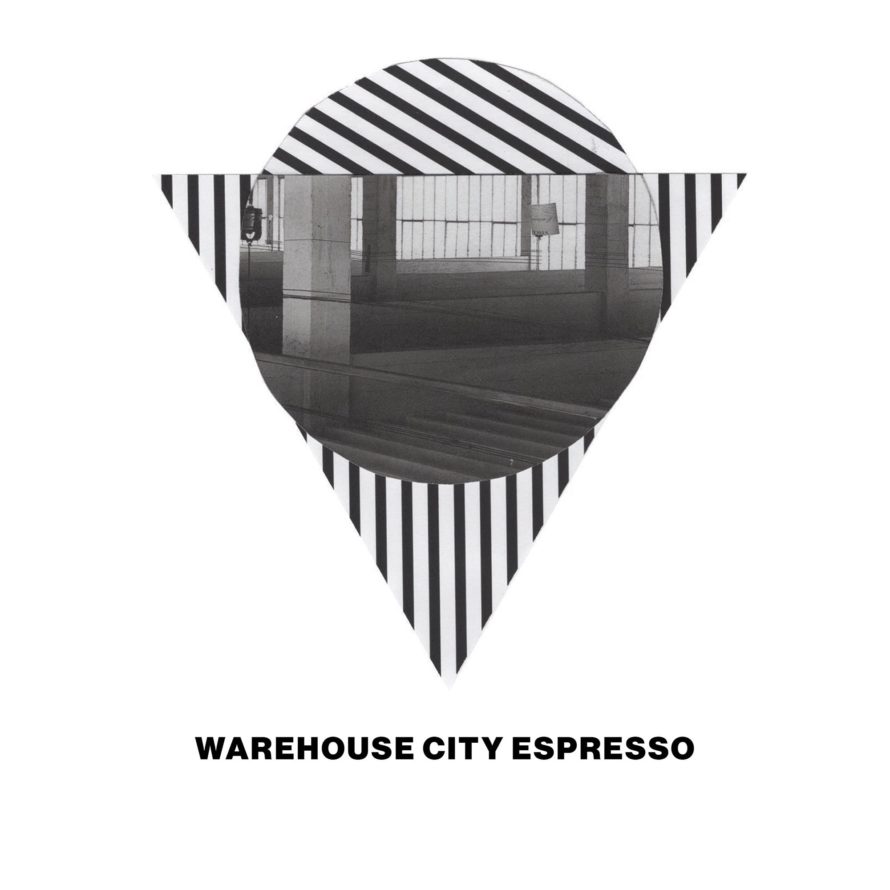 Producer
Cafenorte Co-operative
Cup Profile
Milk Chocolate, Cream, Red Grape
Preparation
Washed. Soaked in tanks for 18 hours and sun-dried for 4-5 days
Terroir
North of Valle del Cauca
Genetics
Castillo, Caturra, Colombia
Bahareque Torra is a regional blend produced by around 400 smallholders from municipalities such as El Aguila, Ansermanuevo and Toro in the far North of Valle del Cauca. The coffee is bought in parchment and processed by Cafenorte - Cooperativa de Cafetaleros del Norte del Valle. It's named after bahareque, a flexible type of bamboo wall created by the indigenous population and still very common in today's local constructions, and Torra, a local mountain. The area is rich in biodiversity and crossed by one of the country's main rivers, Cauca, whose waters are used in the soaking of cherries to produce this beautiful and clean washed coffee. 
Cafenorte started in 1963 working as any other co-operative, but it went through a big change for the best around 15 years ago when Julian Gonzales took over management. Then, they decided to "listen to the farmers" as they put it. Faced with an ageing membership, low education levels (they say even now 80% of the farmers only have primary education and 15% are analphabets) and bad market prices, Cafenorte decided to push for technical training and quality.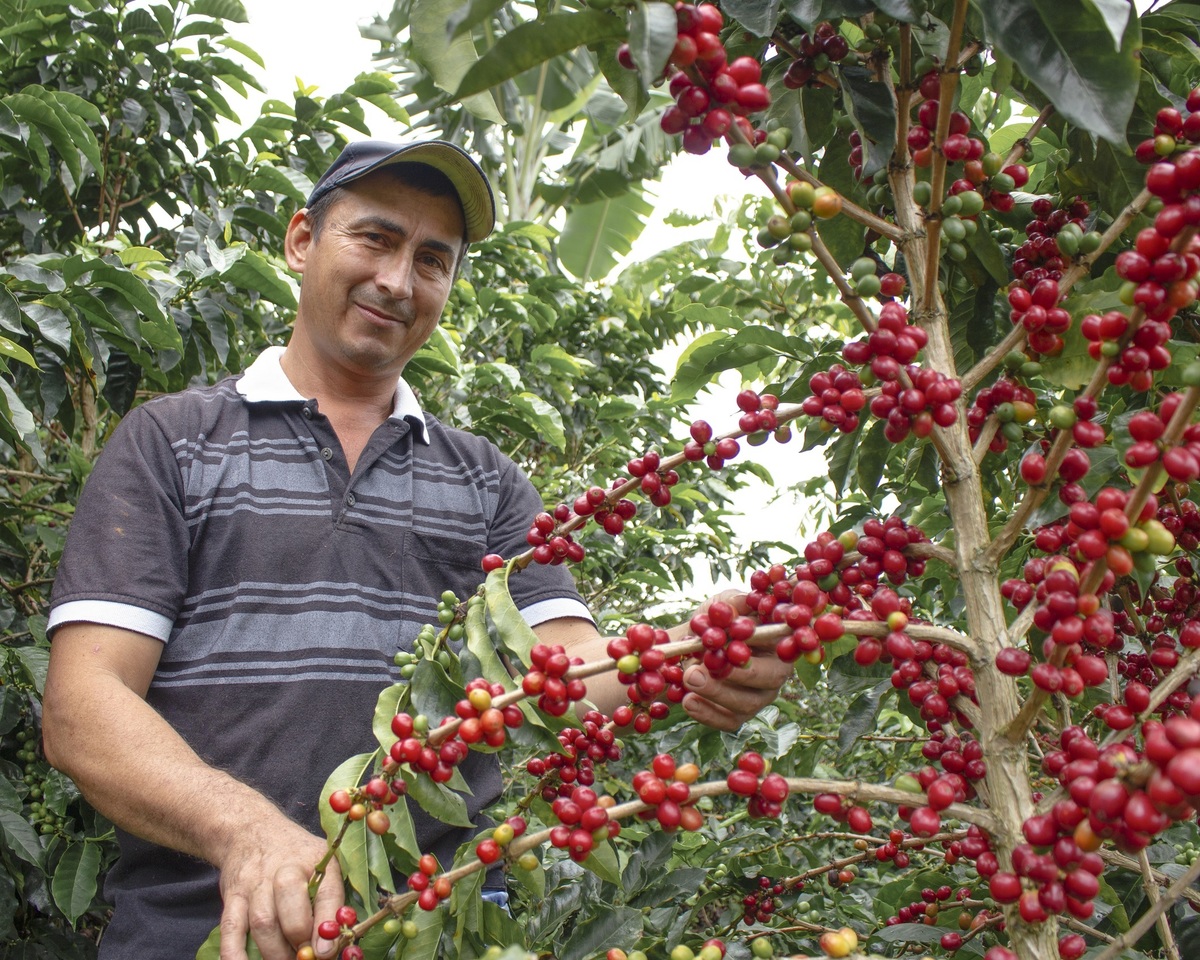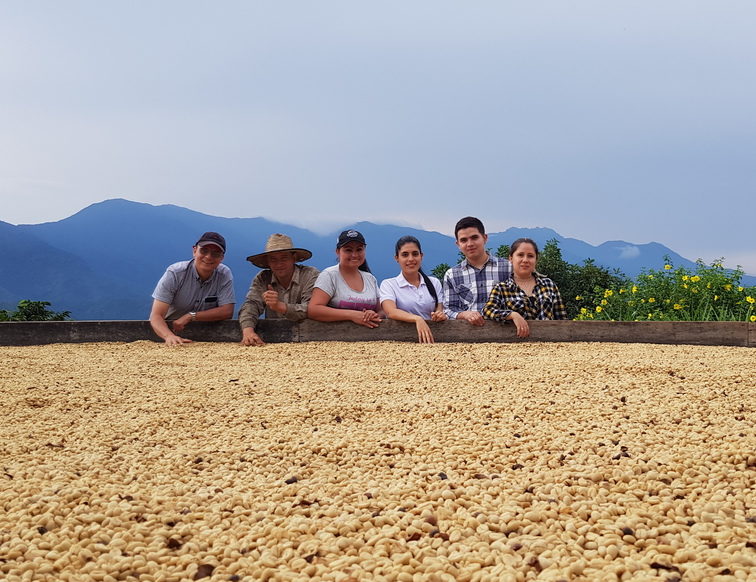 The co-op created the first SCA certified cupping lab in Colombia and started promoting economic inclusion through specialty coffee. They provide training in agricultural practices, soil analysis, responsible use of inputs, cupping and barista skills. They also train and certify Q-Graders. As a way to encourage the new generations to remain in coffee, Cafenorte also offers school kits for kids and has granted scholarships to help graduate more than 100 youths in areas such as Agricultural Technology and Agroindustrial Operations. 
Valle del Cauca is recognised as a Coffee Cultural Landscape (CCLC) by Unesco. A cultural landscape is an area that represents a long and intimate relationship between people and their natural environment manifested by specific techniques of land use that guarantee and sustain biological diversity, generate beliefs and traditional customs and embody a spiritual relationship of people with nature. In Colombia, coffee farms are usually located on steep mountain ranges with vertiginous slopes. Over the centuries, the challenging terrain has had a dramatic influence on architecture, plot layouts, land-use and way of life.