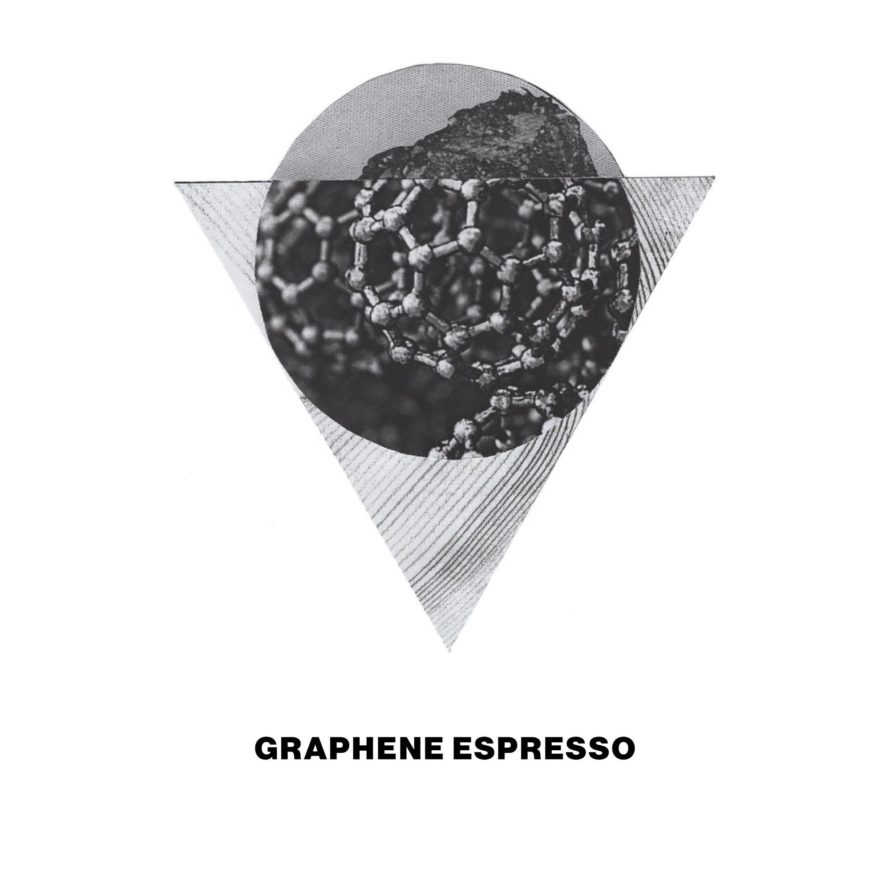 Producer
Rodulfo Jacinto Jimenez Lopez
Cup Profile
Orange, Caramel, Nutmeg
Terroir
Niera, Caldas ,Huehuetenango
For Winter 2019/2020 we have sourced an incredible Guatemalan washed-process coffee from farmer Rodulfo Jacinto Lopez. The coffee is complex, full-bodied and incredibly sweet. As espresso it's delightfully chocolatey, with consistent orange-like acidity and a subtle aftertaste of nutmeg. It's rich in flavour and mouthfeel, though what stands out the most is it's signature caramel sweetness. When brewed as a pourover, it reminds us of warm winter spices and stewed fruit - perfect for the season! 
Rodulfo's 3 hectare farm 'Finca Florencia' is located high in the hills of San Antonio Huista, in the Huehuetenango region. Most of the picking on the farm is done by himself and his family members. As well as this, the coffee is dried and processed at his family home – It's a real family affair! Rodulfo has over 30 years experience in farming, and hopes that his three sons will one day take over from him and continue his legacy.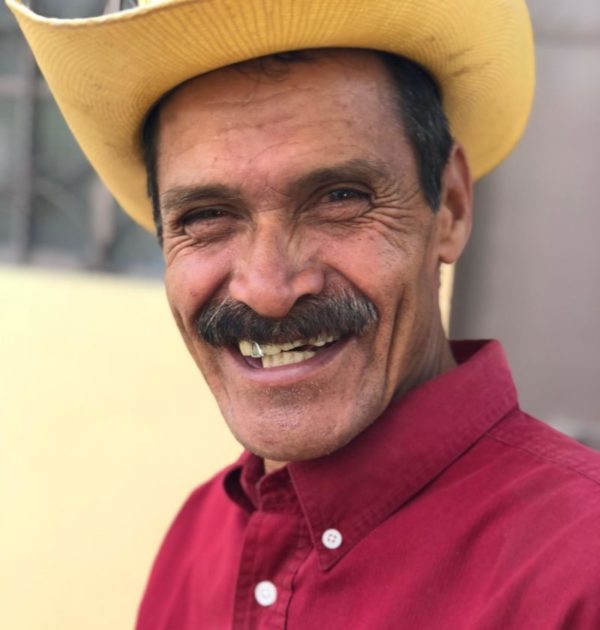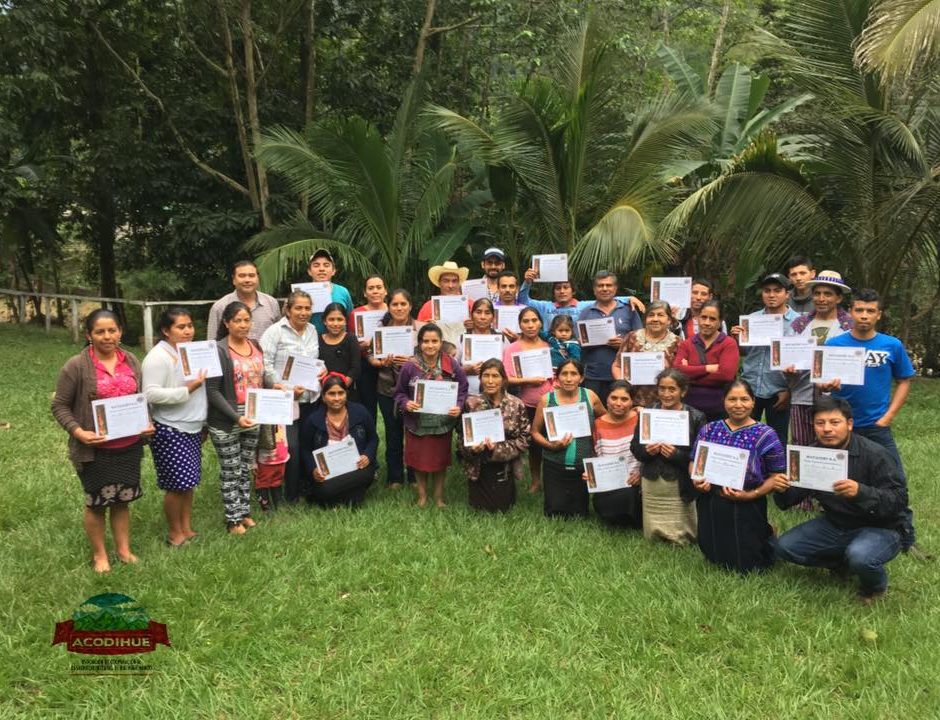 Rodulfo is also a community leader for ACODIHUE, a local cooperative whose work includes supporting members with training, health, food security, gender equity and issues around environmental and agricultural protection. One of ACODIHUE's biggest areas of work is with the local indigenous population, who have historically been marginalised. 71% of the membership is made up of indigenous women! The coop aims to embrace diversity in all its forms, and to promote mutual respect and a fair quality of life for its members and their communities.