Producer
Israel Degfa, Kercha Washing Station
Cup Profile
Blueberries, Ribena, Milk Chocolate
Terroir
Kochere, Gedeo Zone
Intensely sweet and packed with berry flavours, this coffee brings a touch of summer to your cup. You'll find a delicious balance of sweetness and acidity, starting with a taste of ripe blueberries (some might describe it as papaya), bright and moreish at the same time. The combination of a juicy mouthfeel and notes of blackcurrant remind us of drinking Ribena. And that is not all. What makes this coffee truly complex and even more interesting is a layer of mild florals and smooth milk chocolate. Sweet and fruity as an espresso, this coffee tastes great on several methods. Brewing it as a pour over (like V60 or Chemex) will highlight the more delicate notes.
Kercha is one of 20 washing stations owned by 30-year-old Israel Dagfa. He is part of a new generation of driven and ambitious farmers that, thanks to the changes implemented by the Ethiopian Commodity Exchange (ECX) in 2017, can now sell their coffees directly to the specialty market. If before all coffees had to be sold via ECX, where different farmers lots were graded by quality from 1 to 5 and blended, now Ethiopian producers can offer complete traceability. Israel has been working on direct sales since 2013, when he founded his exporting company Kerchanshe. Many farmers should follow his steps in the coming years. According to Kamba Coffee, who sourced this coffee: "Several farms are currently in the process of applying for export licenses and have begun to detach themselves from the washing stations by processing their coffees directly on their farms".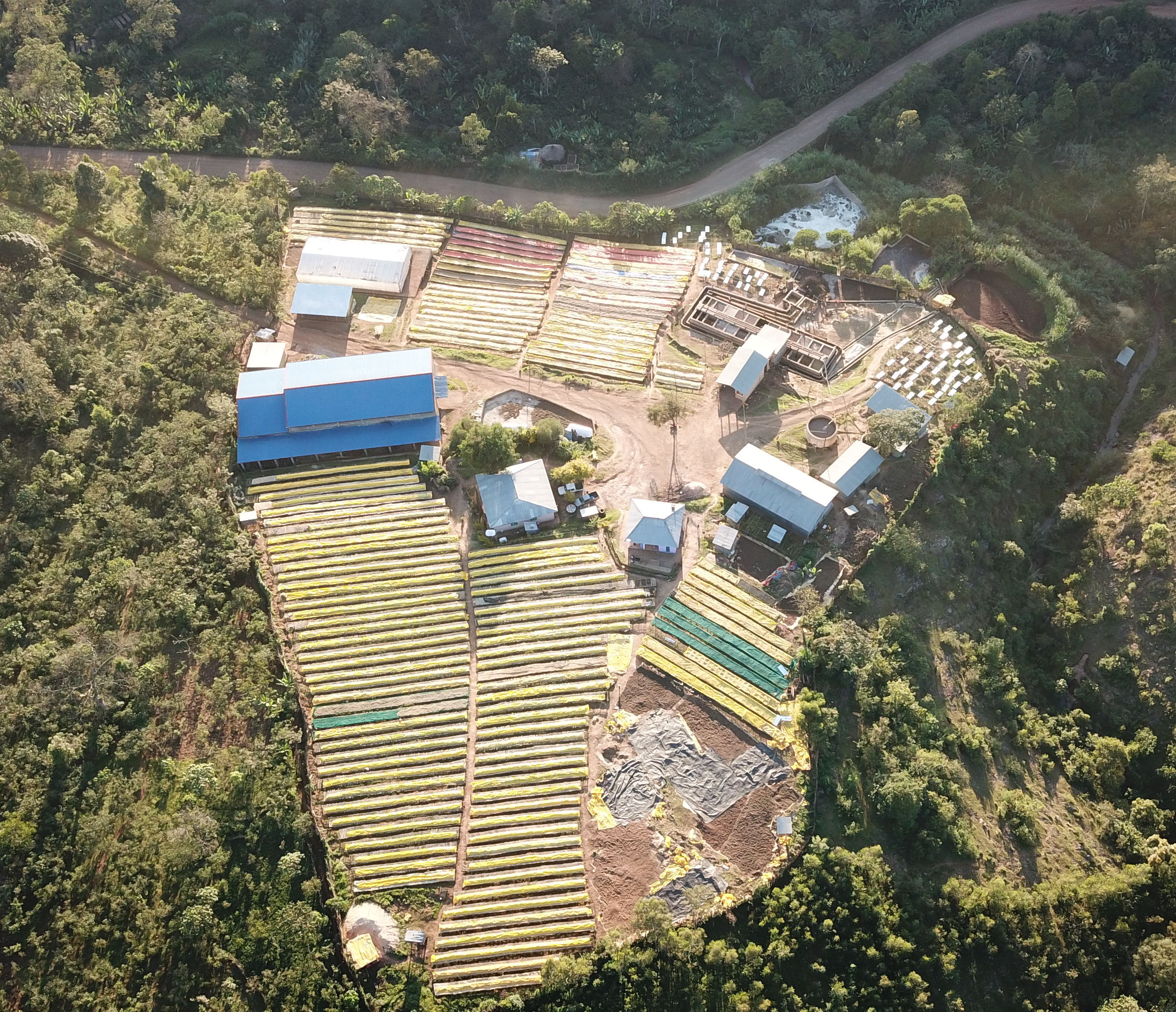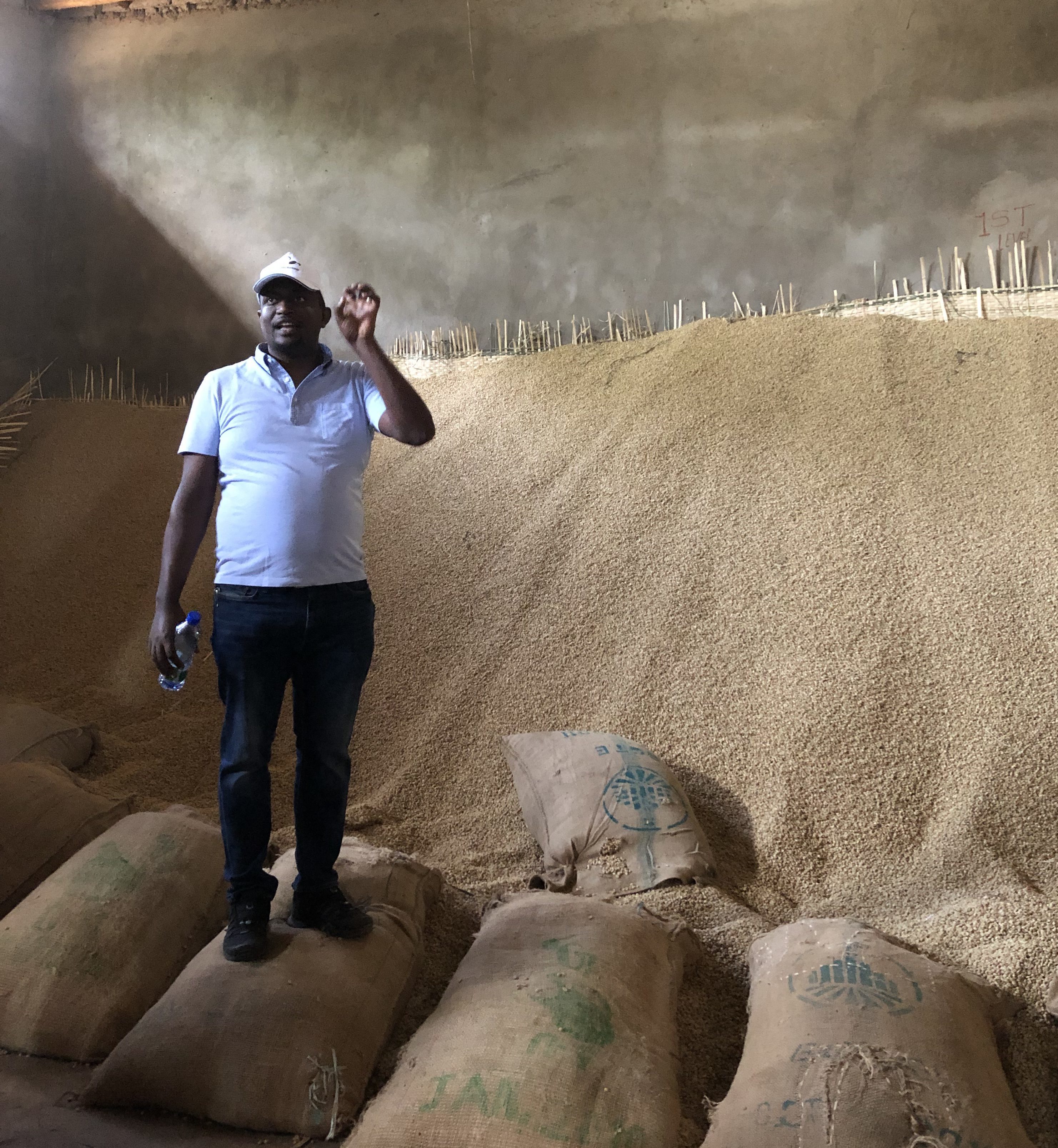 Israel sells coffees from his own farms and also processes cherries from several local smallholders. He has implemented a program to teach better picking practices to producers so they can achieve better prices for their cherries. And the bigger the quality, the bigger the premium. However, every coffee is bought at a premium above the government fixed rate no matter what. All farmers have membership numbers with Kerchanshe so the company can keep a record of their quality improvements and assure an ongoing relationship. Israel also offers micro finance, healthcare and schools for local children who would otherwise have to walk up to three hours to class everyday.