Producer
Danilo Barbosa, Cachoeira Farm
Cup Profile
Cocoa, Dark Cherry, Bourbon
Preparation
Sun-dried on raised beds, fermented in bags
Terroir
Cerrado Mineiro, Minas Gerais
We looked long and hard for an outstanding Brazilian coffee that would showcase the best of the country's production and now we finally found it. Or, should we say, it found us. Rubens from GE Coffees, a small importing company working with only one farm (Cachoeira, in Minas Gerais), came to the roastery this January for a casual, unannounced visit and a suitcase full of samples. We tried his coffees next to some pretty tasty African beans and yet this microlot from Cachoeira farm was the table's highlight.
Rich, creamy and complex, this coffee makes for a luxurious espresso. It smells like dark chocolate and cherry even before roasting! The cup is intensely sweet: dark chocolate when it's hot and cocoa when it starts to cool down. Notes of dark cherry and a hint of strawberry, this coffee has a boozy quality that reminds us of Bourbon. It's a warming alcoholic taste with a very pleasant dryness. The aftertaste is long and sweet and the cup is clean and balanced despite the fermentation process.
This coffee is produced by Danilo Barbosa and his sons, Victor Marcelo and Sergio Ricardo. They inherited the farm from Danilo's great-grandfather Elias, who started growing coffee in the 1930s for the family's personal consumption. The Barbosas are passionate about coffee and believe that a great cup can change people's lives for better. "Through this passion and love for the production we are able to spread this idea that coffee changes directly the life of all people involved, creating jobs from the plantation of the seeds to the final cup", says Danilo.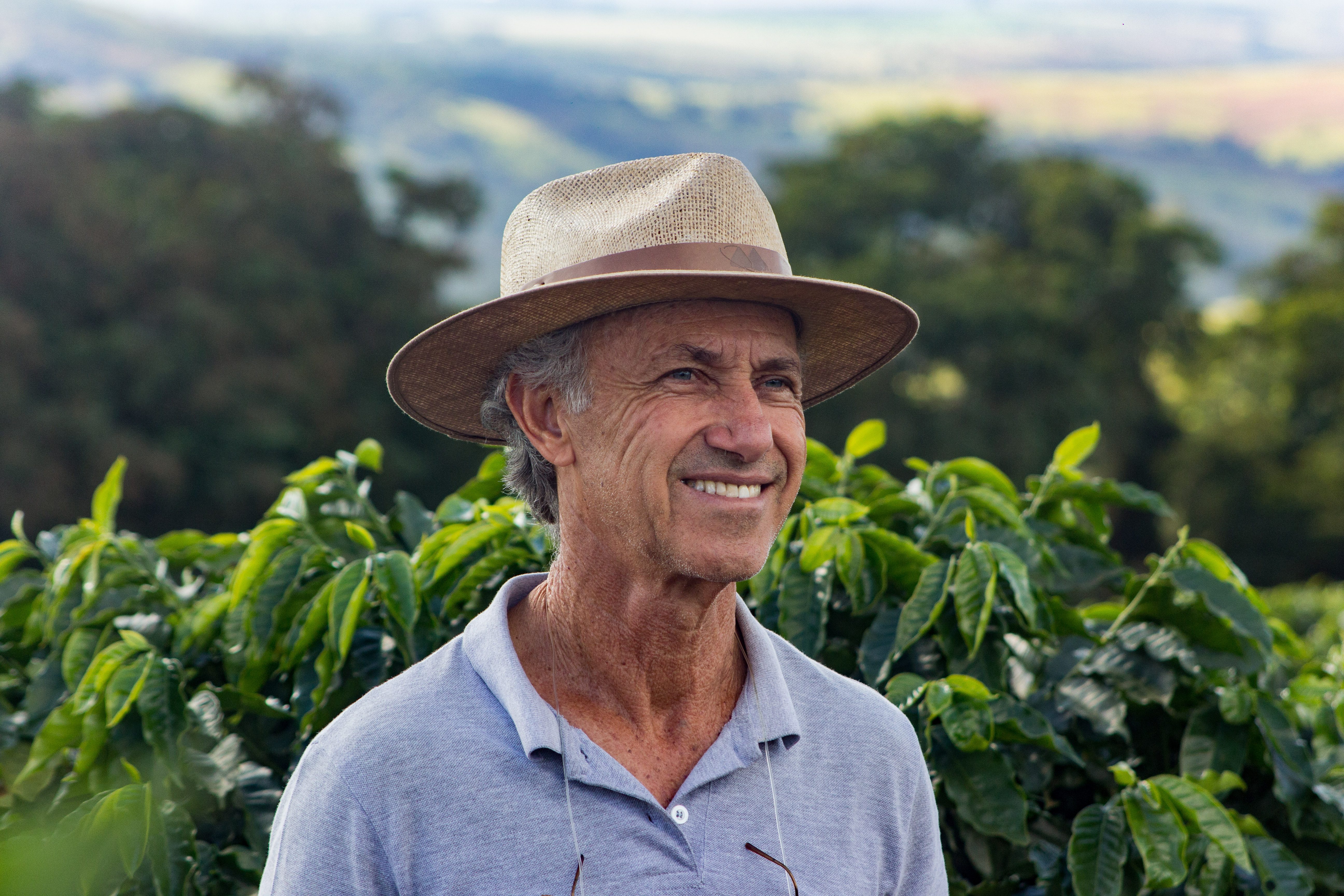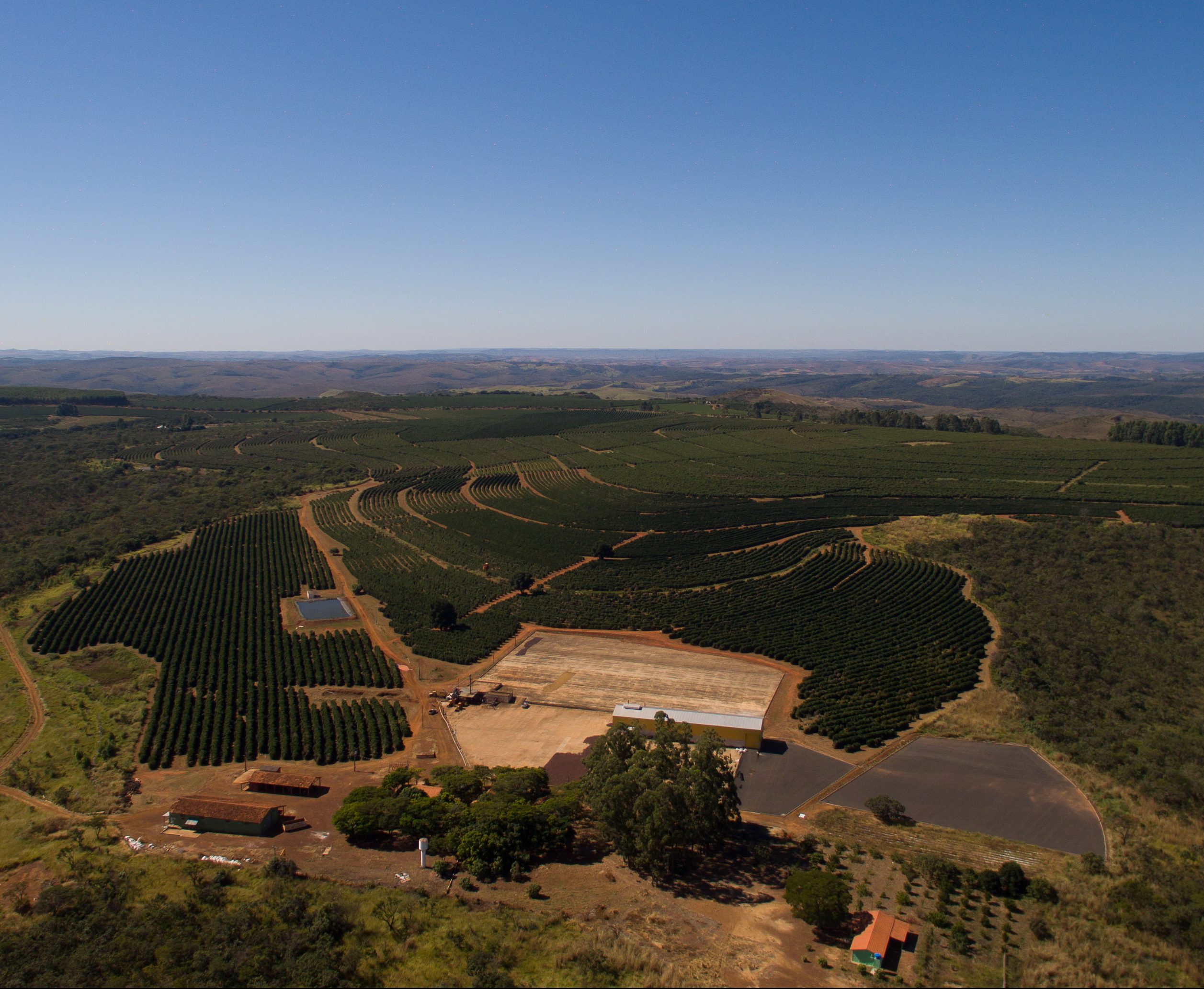 The family has done an extensive research to improve the farm's quality, studying several different varietals to find out the ones that best adapt to their terroir. They are always trying new processing methods and this Red Catuai is a result of such experiments. The cherries are sun-dried on African beds and later fermented inside bags under constant monitoring to avoid fermentation defects.
The farm is also certified by the Rainforest Alliance. Danilo sees his farm as part of the team: "Our entire team is highly informed about the impacts coffee production has on the environment and conscious that we must do whatever it takes to mitigate them. The environment is one of us, a part of our team. Our coffees are produced in a responsible way, both socially and environmentally".