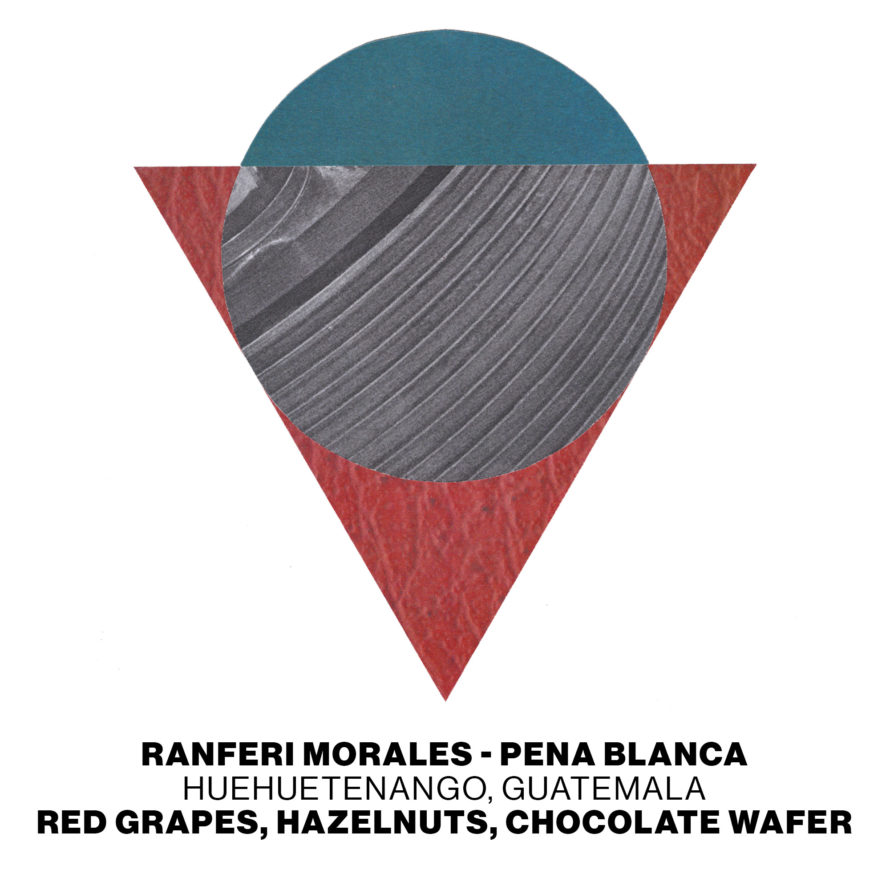 Producer
Ranferi Morales, Finca Pena Blanca
Cup Profile
Red Grapes, Hazelnuts, Chocolate Wafer
Preparation
Fully washed and soaked for 24 hours. Dried on patio for 10 days
Terroir
El Recreo, San Antonio Huista, Huehuetenango
This washed Caturra is one of those coffees you can drink all day every day without ever getting bored. It's sweet, nutty and easy to drink with notes of hazelnuts and chocolate wafer. The acidity is crisp and grape-like, adding complexity and depth to the cup. It's followed by a long chocolatey finish that lingers in the mouth. We have exclusivity of this lot in the UK and we are incredibly proud to share it with you. Continue reading below to learn about the producer Ranferi Morales and his journey.    
Ranferi Morales' (photo) journey in coffee had a humble start, as with many small-scale producers. It wasn't an easy one either: when he started working at his family's land 20 years ago the machinery needed modernising, the agricultural practices were out of date and they had no access to financing. Ranferi resolved himself to change this. He opened a bank account and applied for loans, then used the money to successfully invest in better processing and milling. Today his coffees are sold at a premium and Ranferi can economically and sustainably provide for his family. Balancing a mellow sweetness and a round lingering acidity, this is one of those coffees you can drink all day every day!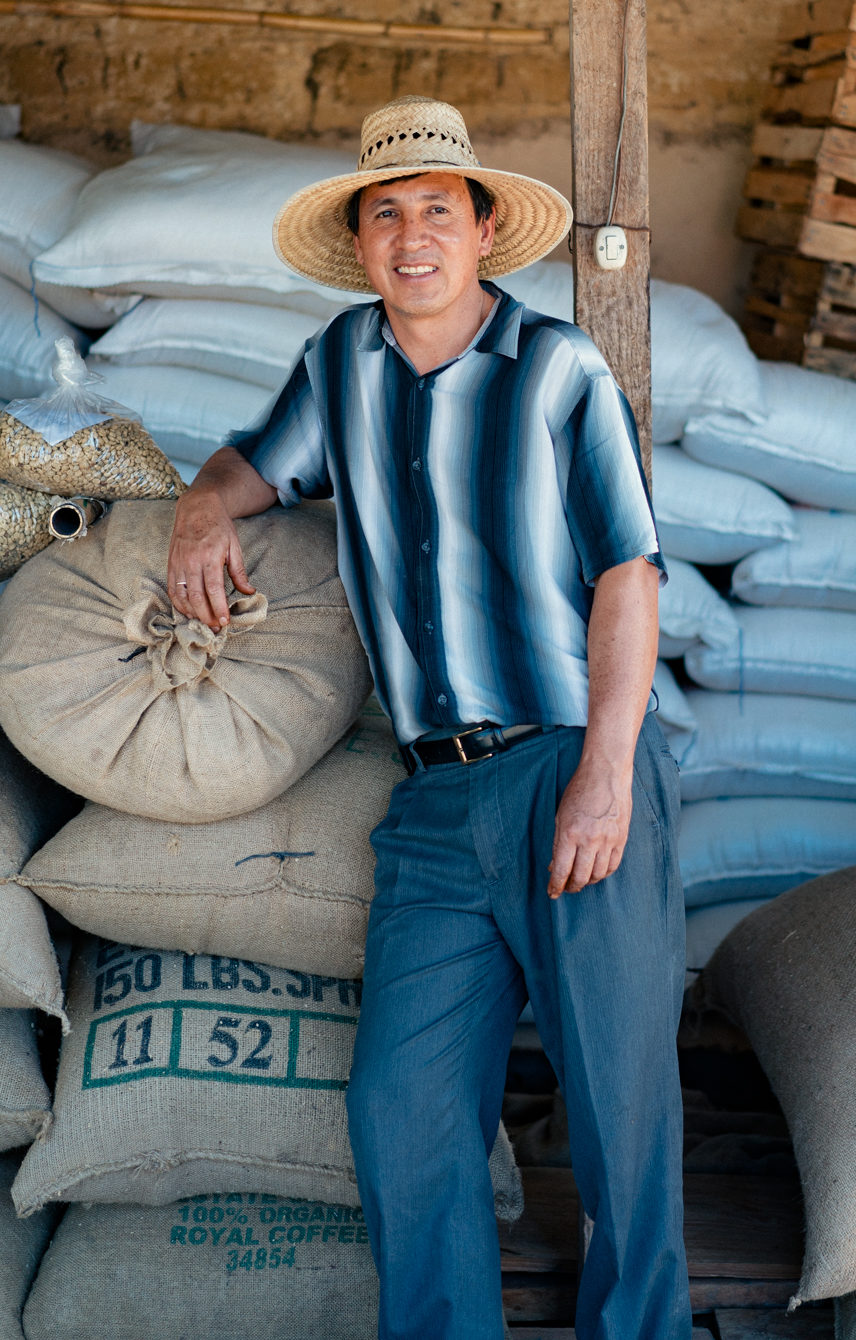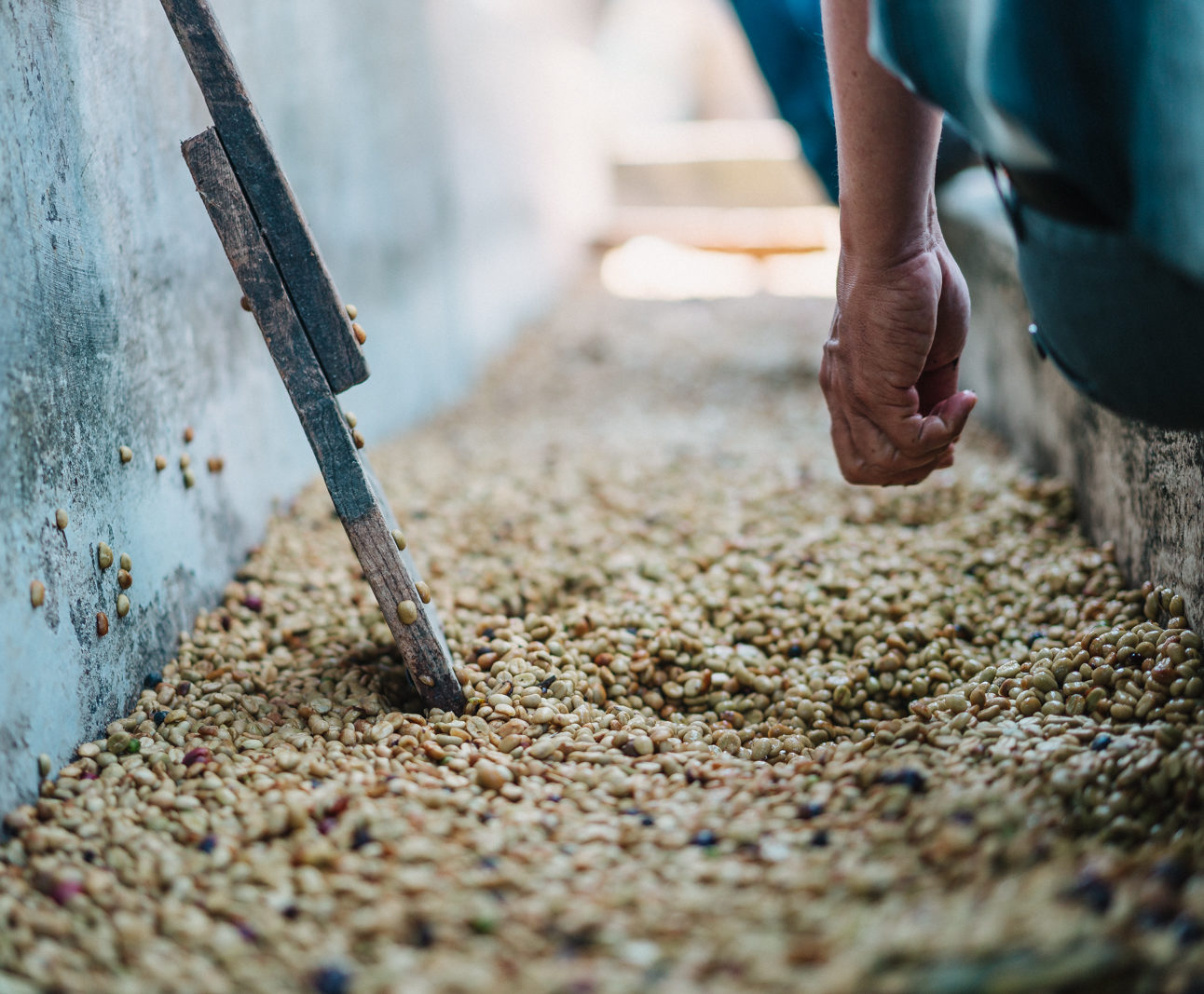 Coffee production and export has been an important part of Guatemalan economy and way of life for centuries. According to our importers Primavera Coffee, it is estimated that there are over 125,000 coffee producers in Guatemala: the country is the eighth biggest exporter of coffee in the world. The region of Huehuetenango has ideal conditions for coffee plantation with hot, dry winds that blow from Mexico's Tehuantepec plain. They protect the region  from frost, which allows for cultivation at extreme altitudes of beans with a fine intense acidity, full body and delightful wine notes.
We're happy to partner with Primavera Coffee Importers for the sourcing of this lot. Primavera is committed to the transparency, quality and sustainability of the coffee industry. The company has a page dedicated to how their pricing structure works and they are also promoters of the 2018 Specialty Coffee Transaction Guide. For this lot, Primavera paid Ranferi US$ 2.85 per pound of green coffee FOB ("Free on Board" rate, which includes mainly what the farmer gets paid plus costs of local warehousing, dry milling, sorting etc).