Cup Profile
Dark Chocolate, Tropical Fruits, Biscuit
Preparation
Washed. Laser sorted. Sugarcane Decaffeination

Genetics
Caturra and Castillo
This coffee from Red El Carmen association in Colombia stood out during blind tastings against other caffeinated samples. When asked "Which is the decaf on this table?", most people gave the wrong answer. We don't blame them. This is one of the cleanest decafs we've tried to date, with no residual off-flavours related to the decaffeination process. In the cup you'll find notes of dark chocolate and biscuit with the sweetness of bananas and the acidity of orange zest. The creamy body makes for a great espresso, but we are more than happy to say this coffee can also be enjoyed as filter.
The quality of this lot is the result of the combined efforts of the 300 families part of the Red El Carmen association and Raw Material's team. Their partnership started in 2017, when a group of Colombian farmers decided to get organised to solve a problem that is becoming more and more common in the coffee growing world: low unsustainable incomes despite good production levels. Then, producers were battling against the unstable commodity market and an equally unstable weather, the increasing levels of rainfall disrupting the drying of their harvests and washing away their profits. Together, Raw Material and this group created Red El Carmen.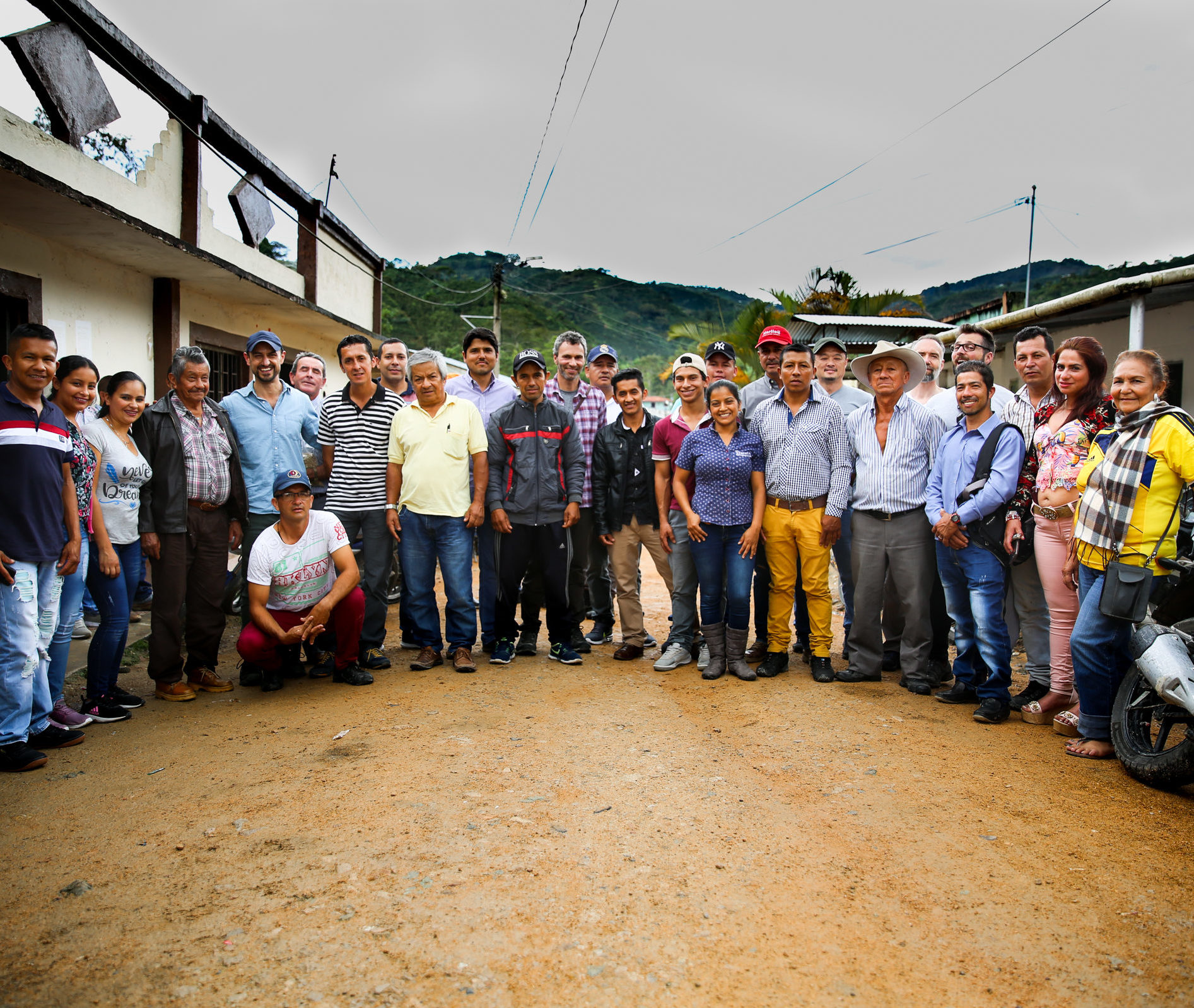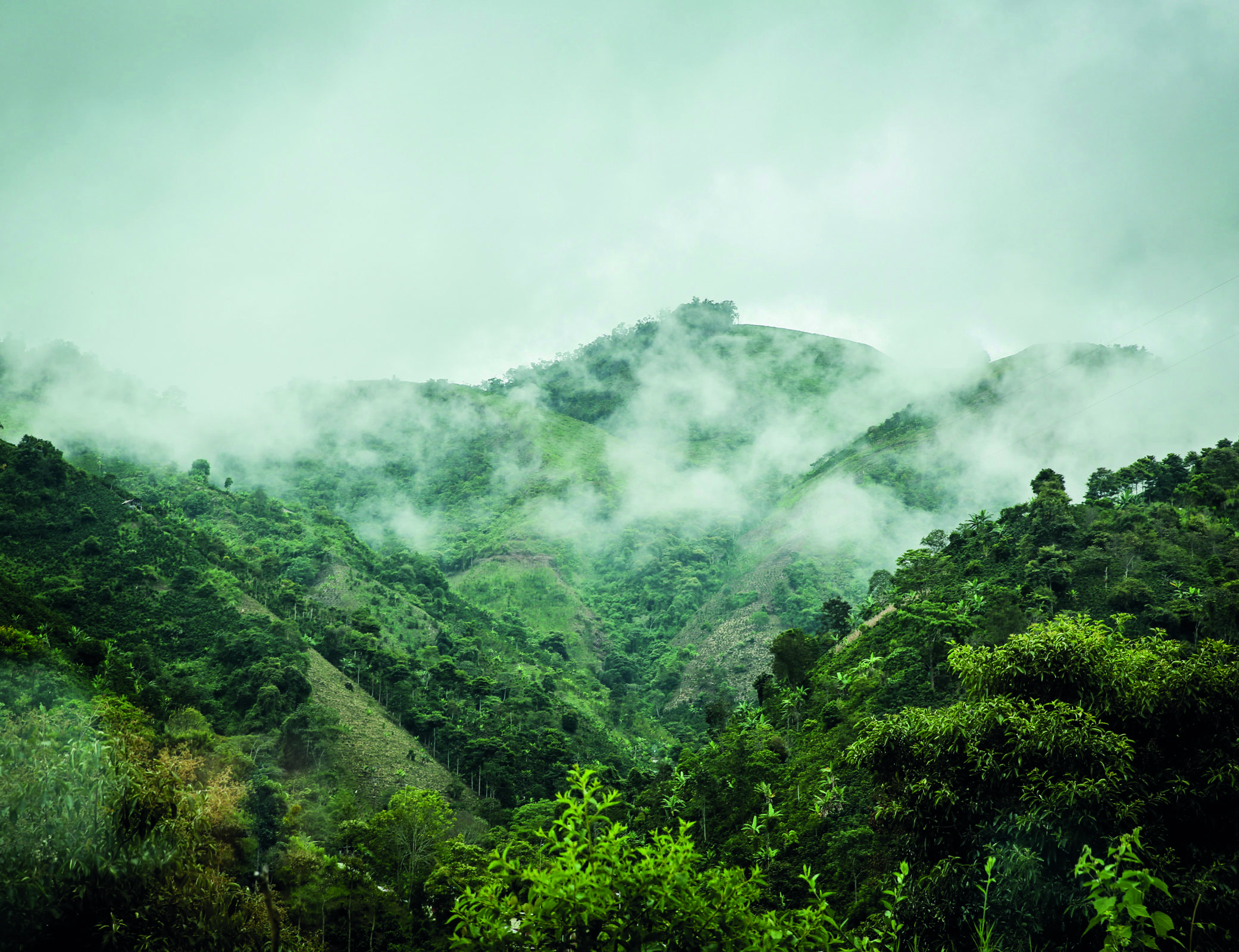 "Red" means "network" in Spanish and stands for the association of producers, importers and roasters that are part of El Carmen, all of them sharing the goal of improving quality to access better prices. In the last few years they have created a processing hub with more raised beds farmers can use to dry their crops and also a lab available to all the community. The quality of the green coffee has jumped from below the specialty threshold to a minimum of 84 points. As a result, the farmers' household income has doubled. "With the new infrastructure in place, we are able to pay individual farmers a minimum fixed price of 1M COP/carga [Colombian pesos/125kg pre-milling coffee beans] of dry parchment coffee they produce through a community lot", says Raw Material.
Selecting part of El Carmen's fresh harvest for decaffeination was another way of adding value to the coffee. The association sends the chosen lot to a plant where it undergoes a process named "sugarcane" because the substance that binds to the caffeine to remove it from the beans (ethyl acetate) is obtained by fermenting sugarcane. The site uses water which runs from the volcano Navado el Ruis to steam and soak the beans. Steaming increases the porosity of the beans, which are then submerged in ethyl acetate solvent until 97% of the caffeine is removed. A final steam is used to lift residual traces of ethyl acetate. According to Raw Material, "the ultimate residue which remains is ≥ 30 ppm, which is a level dramatically less than that of a banana!".