Sustainabilty
Our sustainabilty Journey
Sustainability, the ability to meet the needs of the present without compromising the needs of future generations. This is a responsibility that goes beyond legal and regulatory commitments and is something we are committed to pursuing in all that we do here at Ancoats. 
We believe that the obstacles facing not just the speciality coffee industry but the planet as a whole are complex, varied and ultimately time sensitive. Therefore we feel that we have an essential role to play in order to both combat and highlight the environmental challenges, both our industry and the planet face.
What this looks like in practical terms is a commitment to reduce are environmental footprint in all areas of the business, including but not limited to, sourcing, roasting, our wholesale operations and the cafe. Below are some of the things we do to try and make a difference.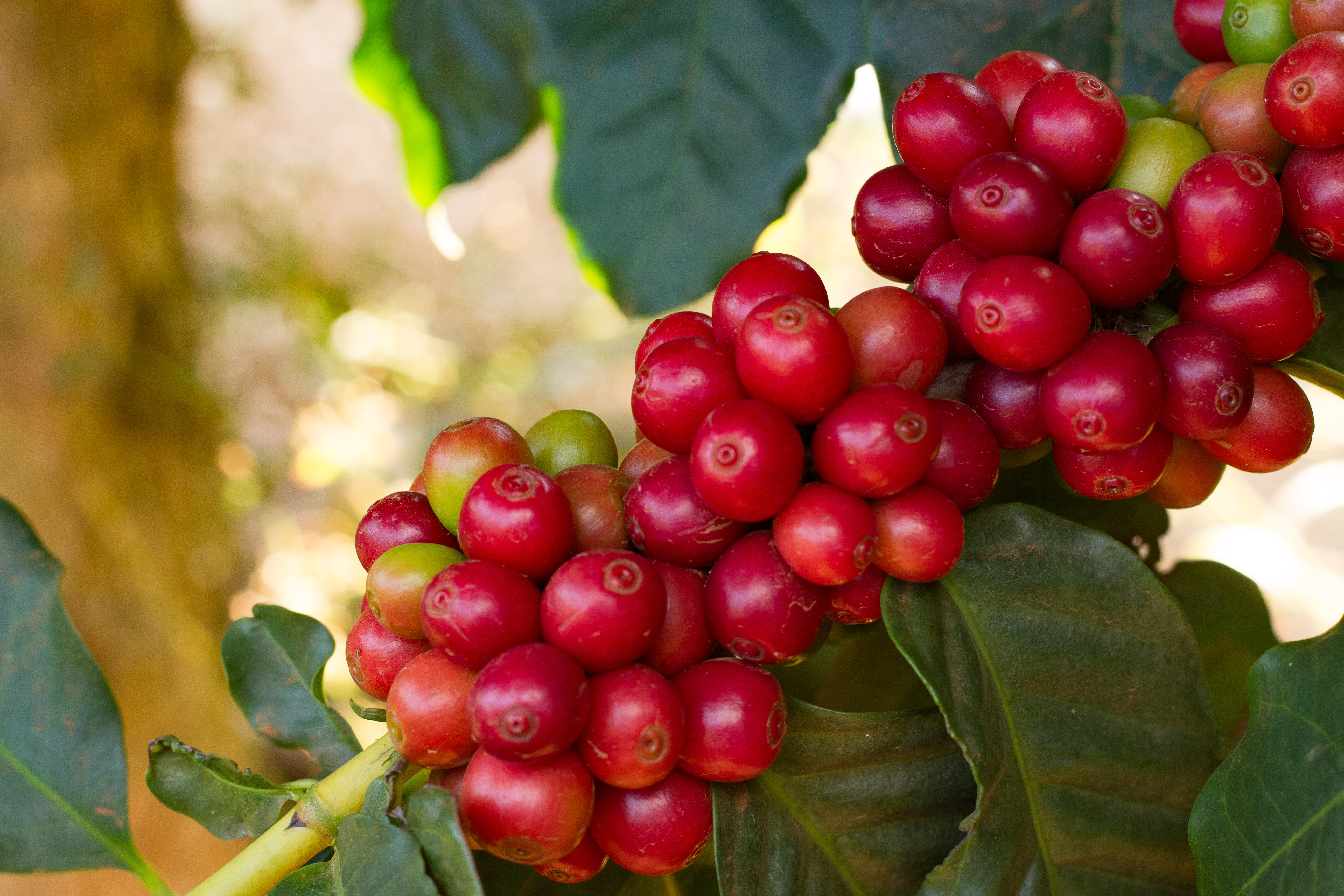 Sourcing
We try to implement a number of strategies and processes in order to source our coffee in a more transparent and sustainable fashion.
When possible we try to source and select all of our coffee through a system of direct trade with farmers and producers.
We aim to keep the journey the coffee has taken to reach us as transparent as possible. As when we know where our money goes and to who,  we can help to ensure a better, more sustainable supply chain for the whole industry.
We also aim to make sure the coffee we source is either Rainforest Alliance Certified™ or Organic Certified.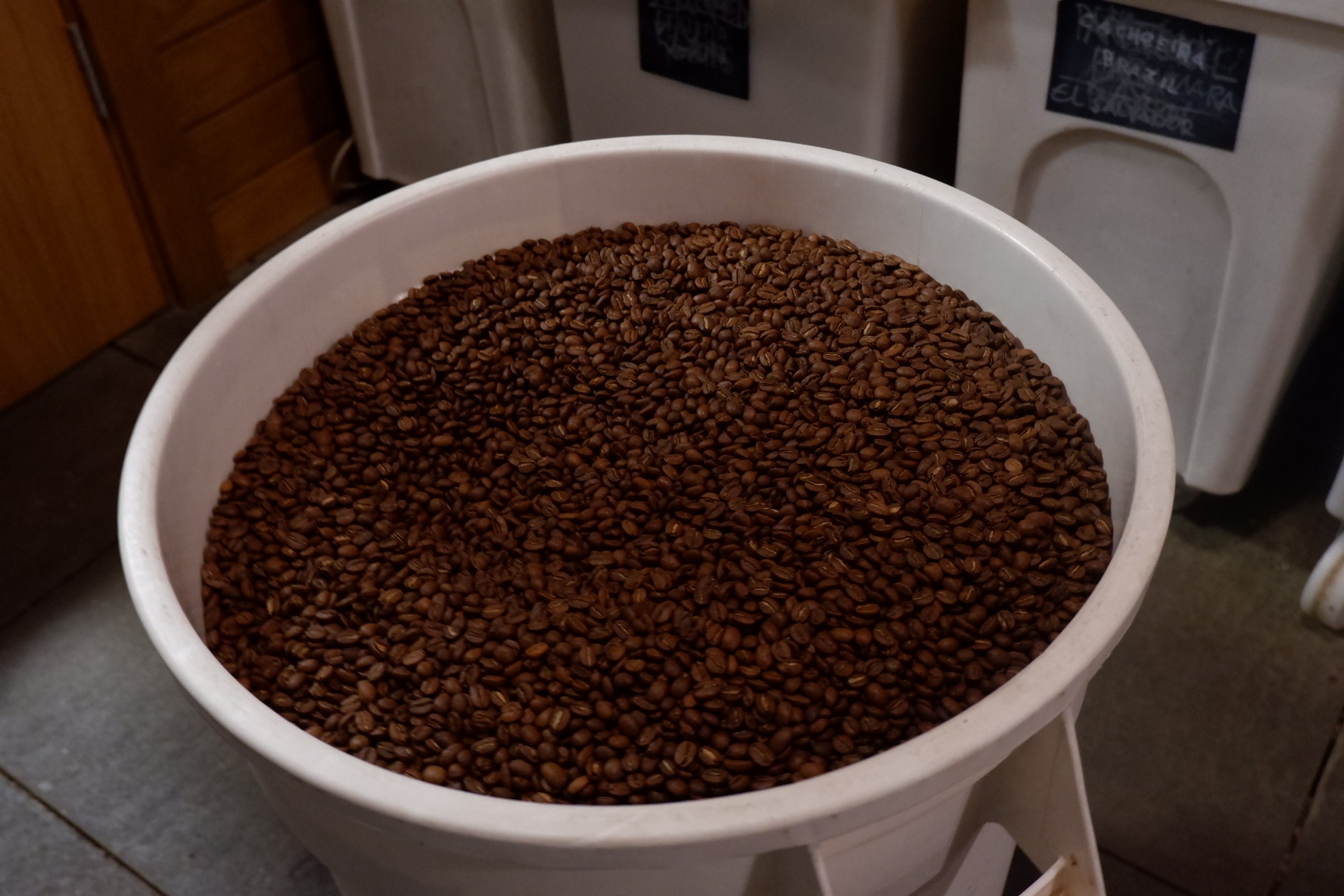 Wholesale
For our wholesale operation we try to implement sustainable practices with our wholesale customers and partners.
We were the first roastery in the Greater Manchester area to pioneer the use of reusable plastic tubs to deliver and send our coffee to our wholesale customers, that then can be returned and used again.

All the cardboard boxes we send out to our wholesale customers through postal services are upcycled boxes we have received from other deliveries to the roastery.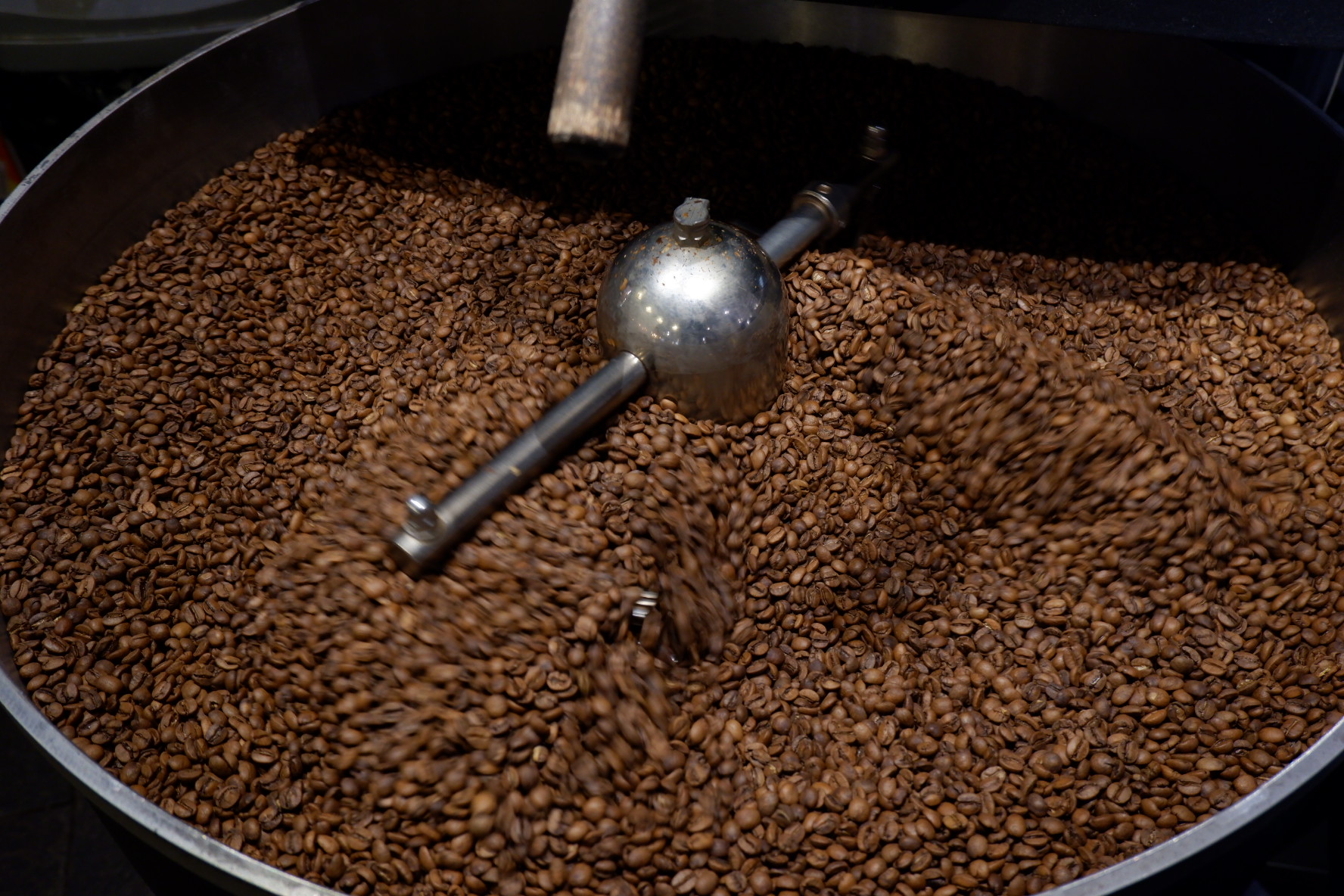 Roasting
In our Roastery we have pioneered a few unique solutions try and make our processes more sustainable.
All our coffee chaff (the husks from roasted coffee beans) are all composted to make sure we reduce our landfill waste.
Any roasts we are not entirely happy with in terms of quality or perhaps have made a slight mistake on, we refuse to waste. These coffee's are then donated to local charities like for example Ancoats based Mustard Tree.
The grainpro bags we receive our green coffee in are used as bin bags for the cafe and roasters.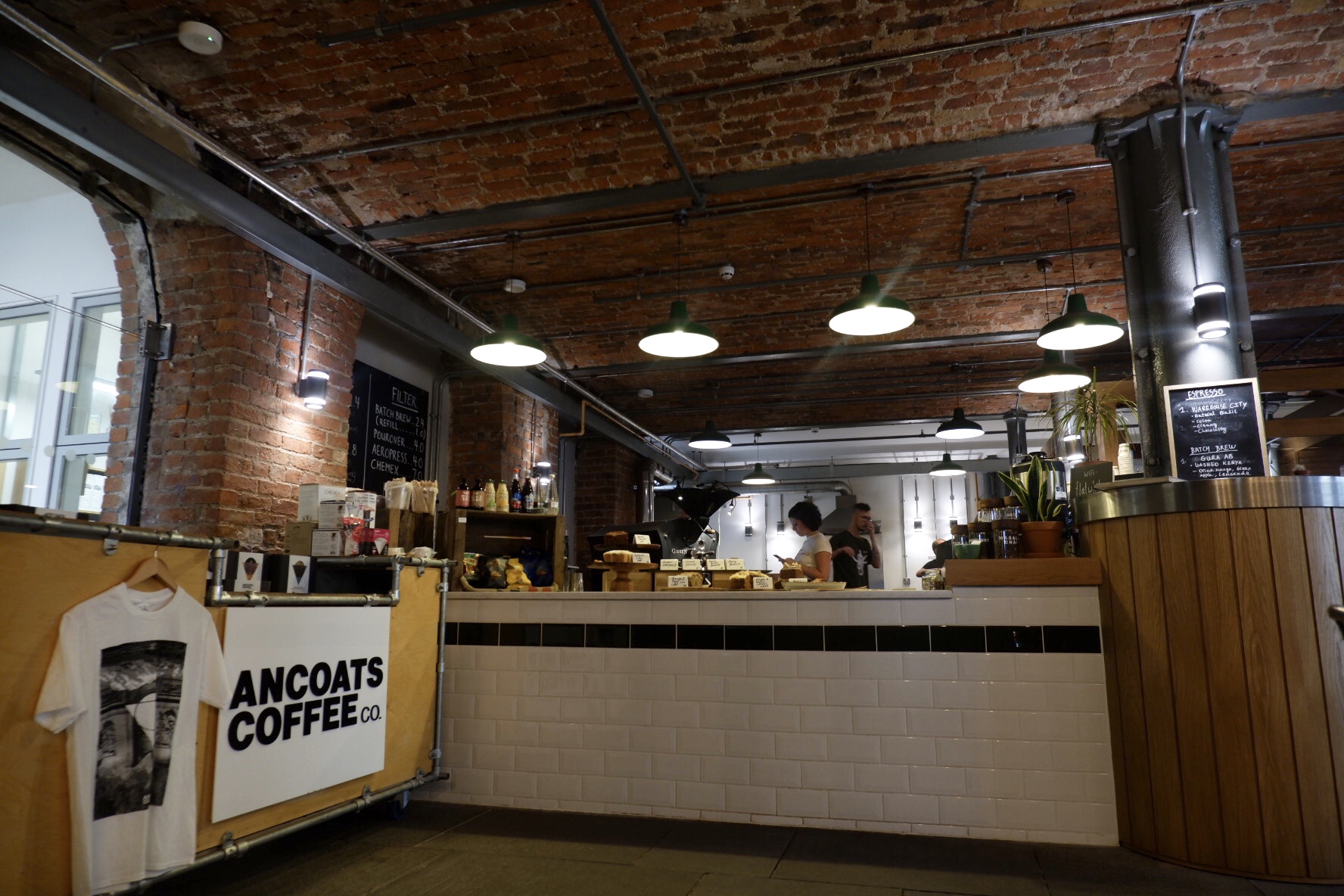 Cafe
We have a number of different ways in which we try to make our cafe operation more sustainable.  
We have introduced a 20p discount to anybody who choses to bring their own reusable cup. 

 

We prioritise compostability first. All the single use takeaway cups we do use are fully compostable as are the straws, lids, cutlery, napkins and boxes.
When possible we try to use the most seasonal and fresh local ingredients we can on are menu in an attempt to cut down on excessive supply chains and logistics.