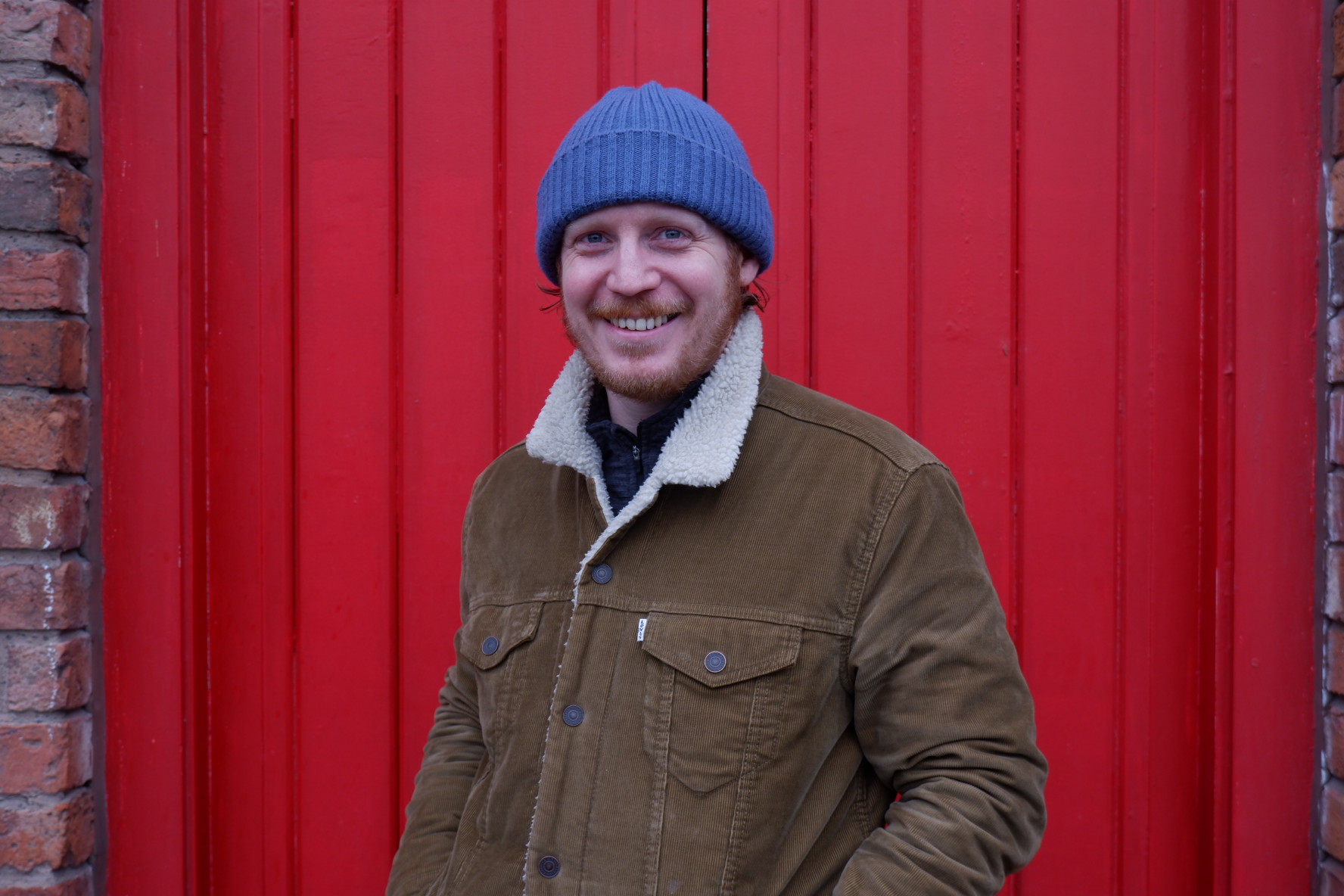 Jamie Boland
Owner
Jamie previously lived and worked as a barista in Melbourne before moving back to Ancoats and is where his passion for coffee really began. A certified Q-Grader, Jamie's focus is now to grow the company further, source the best coffees from origin and maintain overall coffee-quality whilst helping the roasting team with profile development. Jamie hopes to complete the CQI Processing qualification soon.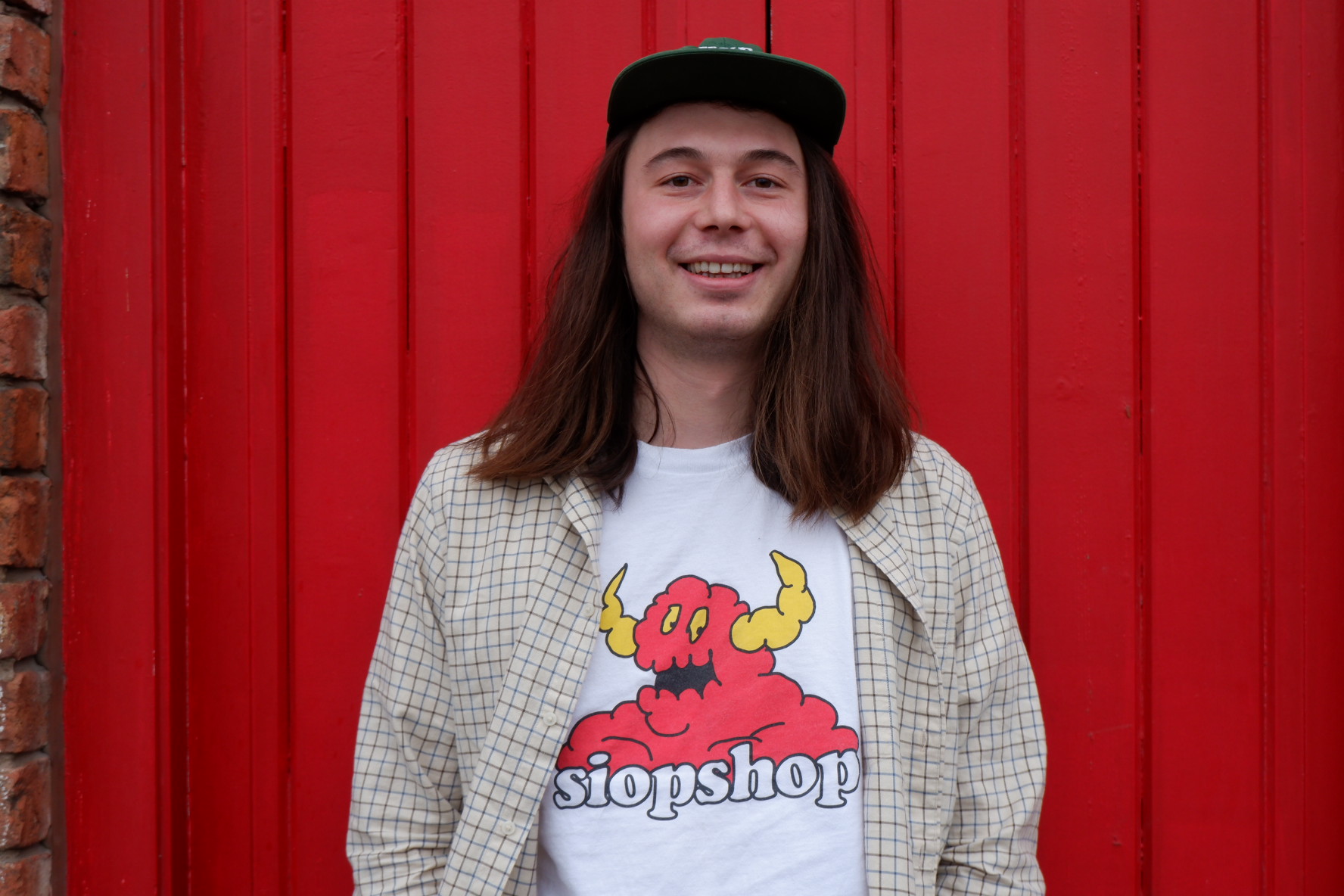 Jake Taylor
Wholesale Manager
Jake joined the company as a Barista in late 2016 having worked at several speciality coffee businesses over the years. Jake's focus and success in developing our wholesale customer accounts, equipment sales and customer training is an invaluable part of our operation. Jake has competed over the last two years in the UK Brewers Cup Championship. With an eye for detail and brewing experience, he wants to bring brewed coffee to the forefront of Manchester's coffee scene.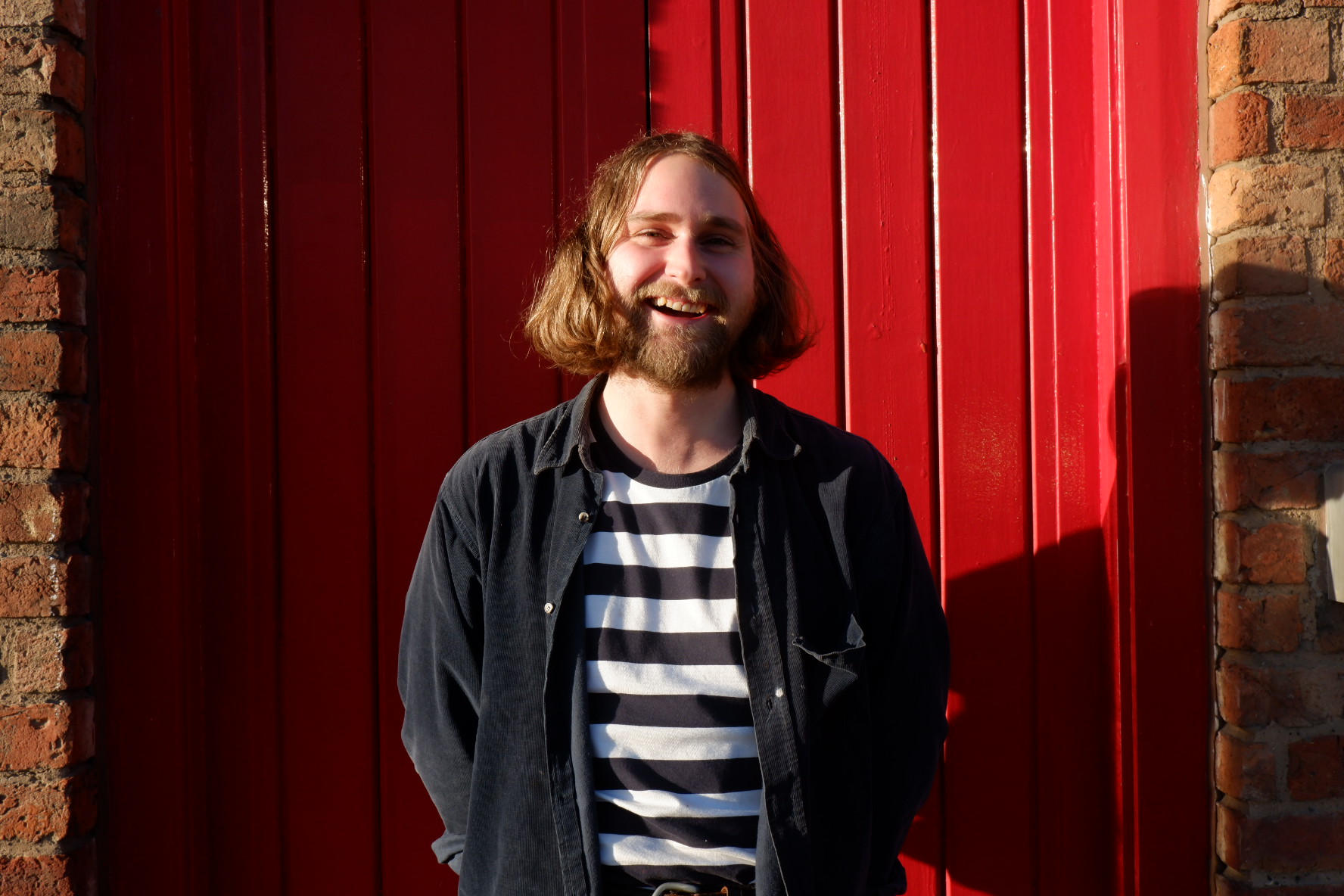 Alex Gillett
Cafe Manager
Our cafe manager Alex joined the ancoats team back in 2018. Alex spent his formative years in the australian outback but his heart has always been here in the northwest. When not serving you an early morning batch, he can be found tending our small but growing plant family, with a passion and expertise unrivalled in the speciality coffee community. Nevertheless it is his musical mastery, wisdom and scholarship that is his trump card, as he is also a well renowned DJ on the Manchester circuit and a bonafide music aficionado. So if you fancy a chat on the finer points of Alice Coltrane's back catalogue, Alex is your man!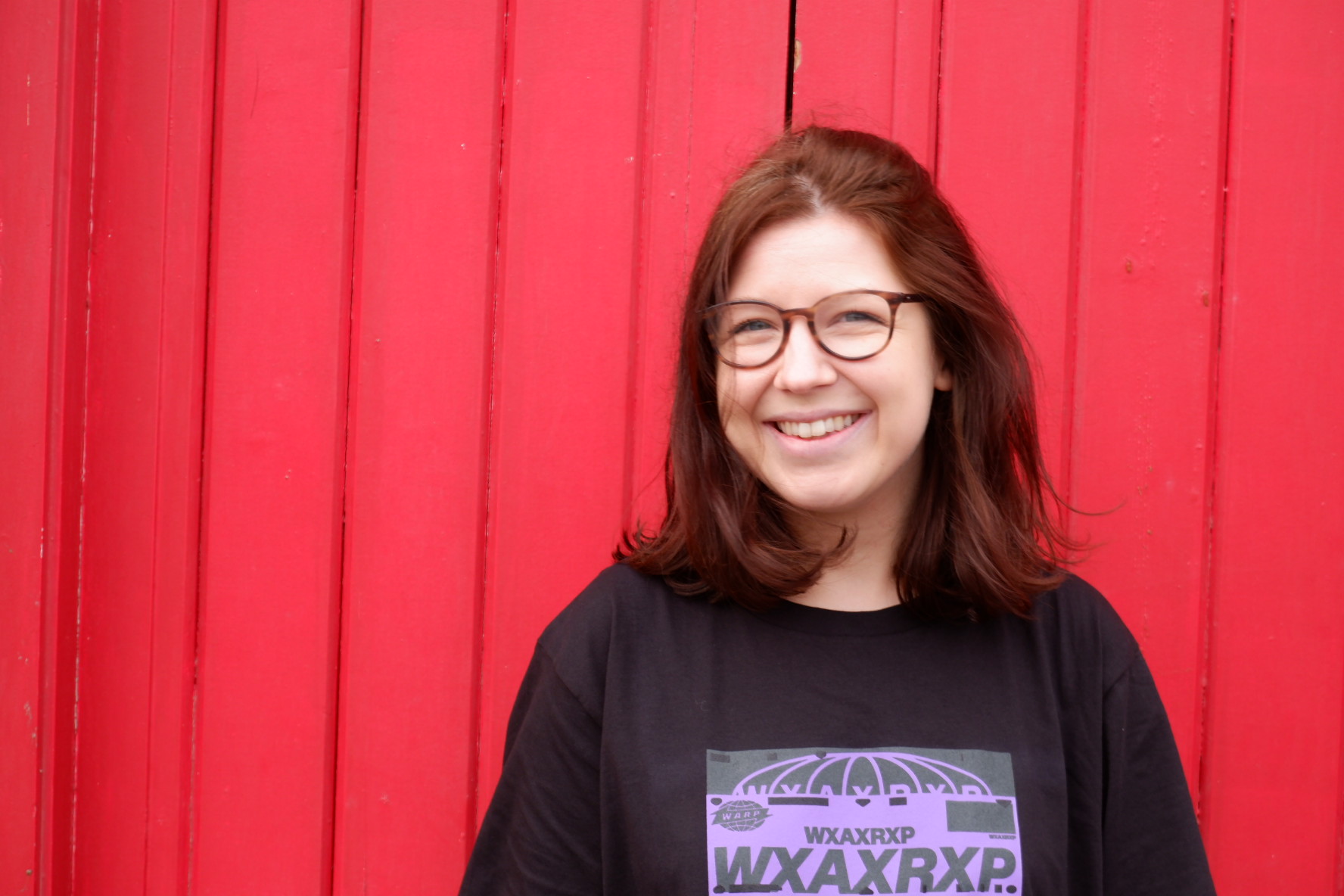 Remmy Leigh
Barista
Remmy is our very own Northern Powerhouse! Never without a self deprecating chuckle she is the friendly face we couldn't be without. Born and raised in Rochdale, she is a Greater Manchester stalwart despite a brief 6 month flirtation with Gran Canaria. Having plied her trade in a number of Manchester coffee institutions, she made her way to us back in late 2019.
Since then she has shared with us her passion for all things electronica and DJ'ing. Whether singing the praises of Luke UnaBomber or bopping along to Bonobo she is always happiest with a filter coffee in hand and some tunes on the go.